The 75-year-old British American novelist was giving a lecture at the Chautauqua Institution in New York – where he is based – on August 12 last year when a man stormed the stage and stabbed and punched him several times.
---
More than fifty articles are included in this book by Ankit Desai. All of these articles elaborate on some of the myths that have been built about men, from alcoholism to adultery, from same sex issues to men's mental health...
---
Autobiographical writing has long been popular with Bengalis who look for plots in their own lives
---
Speaking at Apeejay Kolkata Literary Festival here, Shobhaa De said she enjoys what she is doing and will continue to write whatever she wants to.
---
The book Aatm Eiksha details the meditation practices from the Vigyan Bhairav Tantra in a simple language and manner.
---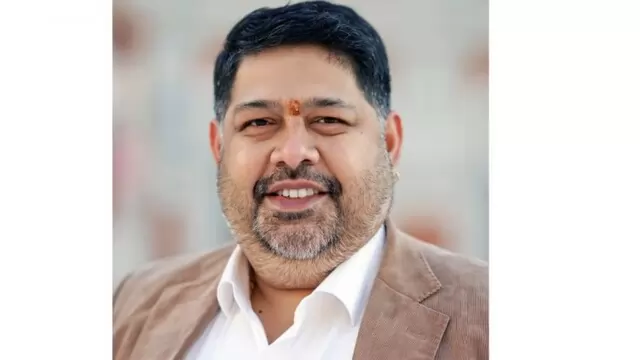 Dr. Kannan Vishwanatth, 47 years, armed with a Chemical Engineering degree he is the Founder and Promoter and Managing Director of Rupus Global Limited.
---
The Akhil Bharatiya Vidyarthi Parishad (ABVP) alleged that the book named 'Collective Violence and Criminal Justice System' being taught to law students has highly objectionable contents against the Hindu community and the...
---
In this freewheeling interview, Orhan Pamuk talks about his most recent novel 'Nights of Plague'
---