However, rates of LPG used in household kitchens for cooking purposes remained unchanged at Rs 1,053 per 14.2-kg cylinder.
---
Aviation turbine fuel (ATF) prices were cut by Rs 3,084.94 per kilolitre, or 2.2 per cent, to Rs 138,147.93 per kl, a price notification of state-run fuel retailers showed
---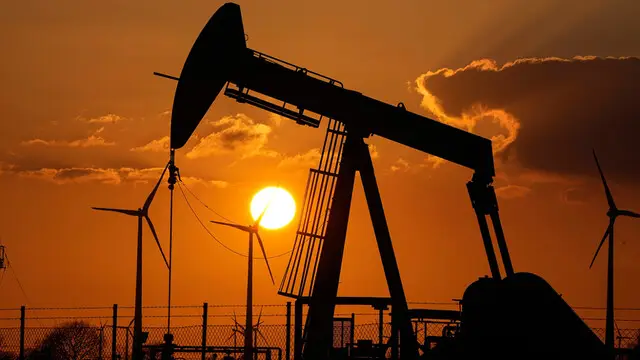 On July 1, the government imposed windfall gain taxes on the export of petrol, diesel and aviation turbine fuel (ATF), and on the domestic production of crude oil
---
The cabinet, chaired by Chief Minister Nitish Kumar, also approved a proposal to slash Value Added Tax (VAT) on Aviation Turbine Fuel (ATF) at Gaya airport from 29 percent to 4 per cent. Earlier, the state government had...
---
In a notification dated July 7, the finance ministry said the exemption from both basic excise duty and special additional excise duty would be applicable retrospectively from July 1
---
The start of the cropping season helped diesel demand register double-digit growth over the pre-pandemic period -- a record in recent years.
---
Aviation turbine fuel (ATF) prices were cut by Rs 16,232.36 per kilolitre, or 11.75 per cent, to Rs 121,915.57 per kl in the national capital, a price notification of state-run retailers showed
---
Flight tariffs have risen sharply in 2022 and have already been hiked around 20 per cent on average in the last two months
---