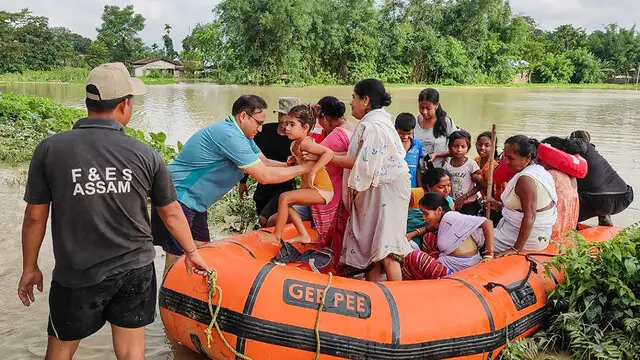 A total of 2,50,300 people remained hit by the floods in Cachar, Chirang, Morigaon, Nagaon and Tamulpur districts, the bulletin issued by Assam State Disaster Management Authority (ASDMA) said.
---
Tragic accounts of children and youth who have lost their lives in the ongoing deluge.
---
Authorities are running 413 relief camps and distribution centres in 20 districts, where 2,78,060 people have taken shelter.
---
About 11,260 people in the district—men, women, cows, goats and dogs—are living in makeshift camps on the streets.
---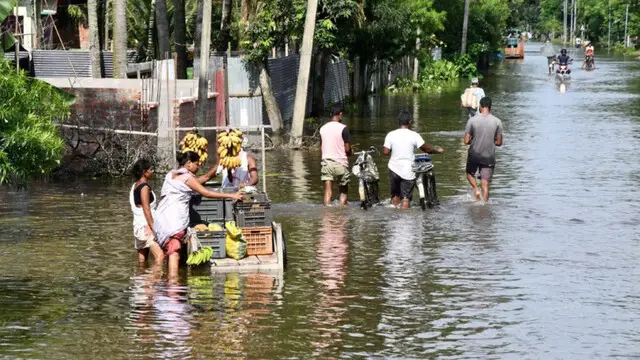 A first-person account by a young man who became a father on the weekend after the family was successfully evacuated from their home surrounded by flood water.
---
Experts say Assam floods are worsened by faulty planning, population pressure, shrinkage of water-bodies, and unregulated construction.
---
The need of the hour is a comprehensive action plan that brings the best of innovative technology in the area of flood management and suggests measures that account for the ecological fragility, climate change impact and...
---
Around 29.70 lakh people in Assam are affected in 2,450 villages in 30 districts by floods.
---