Lisa Loring, who played the young Wednesday Addams in 'The Addams Family' from 1964 to 1966 and also appeared in 'As the World Turns', died aged 64 of a stroke, her daughter Vanessa Foumberg confirmed.
---
Actress-singer Amanda Seyfried wishes there were intimacy coordinators as she remembers being put in uncomfortable situations when she started acting at the age of 19.
---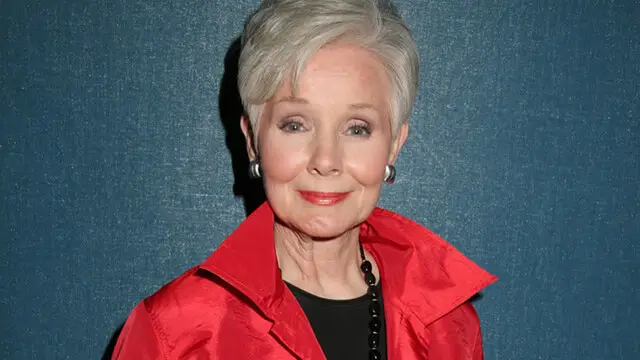 Actress Kathryn Hays, who played the role of Kim Sullivan Hughes in 'As the World Turns' for over 50 years, passed away on March 25 in Fairfield, Connecticut.
---