Claiming that his wife had fallen ill and he was arranging her treatment and looking after her, the man overstayed the leave granted to him. 
---
The drone deal found a mention in India PM Narendra Modi and US President Joe Biden's joint statement
---
Singh said the country is moving ahead with the pledge of self-reliance. "From the ground to the sky and from the agriculture machines to the cryogenic engine, India is moving fast to become self-reliant in every sector," he...
---
In an apology on Wednesday, British Prime Minister Rishi Sunak apologized for the treatment of LGBT veterans, calling the previously imposed ban on their deployment an "appalling failure".
---
On Wednesday, Only genuine accountability will restore "trust between civilians and the armed forces" in Kashmir, PDP chief Mehbooba Mufti said in Srinagar.
---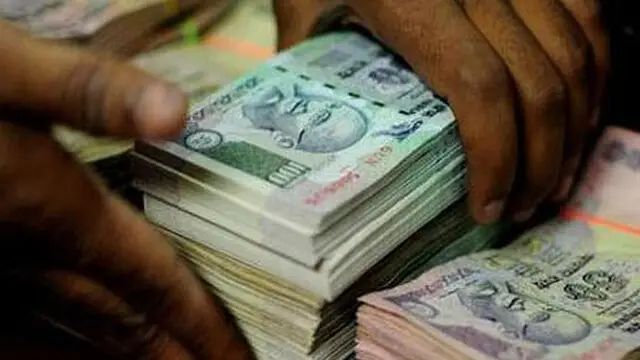 The company indigenously designs, develops and manufactures sensor and simulators technology based defence training system to security forces
---
Taking to Twitter, Kharge shared a media report which claimed that the Army is facing an acute shortage of officers at the Major and Captain levels and is planning to reduce the posting of staff officers at various...
---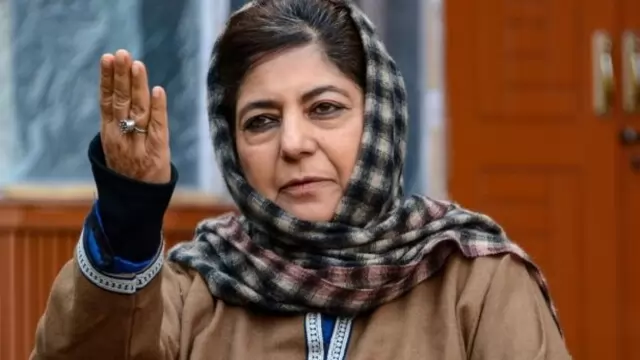 In 2020, three labourers were killed in a "staged" encounter in the Amshipura area of the Shopian district when an Army captain was recommended a life sentence. 
---