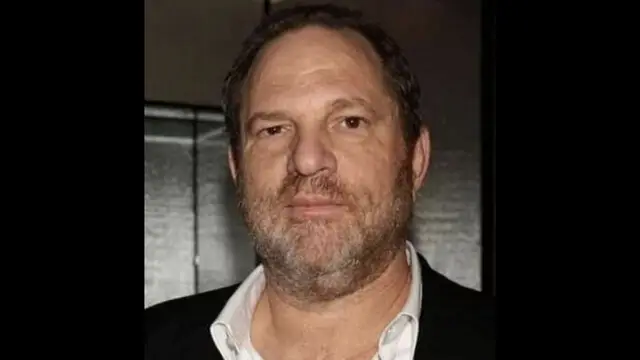 In a new development, ex-Hollywood producer Harvey Weinstein has won the right to appeal more than two years after his New York conviction for sex crimes that included third-degree rape.
---
The decision is a big moment in Julian Assange's years-long battle to avoid facing trial in the US— though not necessarily the end of the tale. Assange has 14 days to appeal.
---
Ukraine Crisis: The Indian students said they have been left anxious after they have been not able to exchange their currency, as Ukrainian stores have stopped trading dollars.
---
BJP president JP Nadda's statement comes amid protests against the 'Agnipath' scheme that raged through several states across the country for the fourth day successive day.
---
The Left leader pointed out that the Indian Railways was established with the primary purpose of providing the citizens of India with an economical and efficient mode of transport.
---
Congress Chief Sonia Gandhi, while terming 'Agnipath' scheme 'directionless', said her party will work alongside the country's youth for the scheme's withdrawal.
---