Hijab, azaan, jihadi, anti-national, terrorist, mullah, miya—the meaning of these terms are blurred on purpose by many political leaders and Right-wing groups. They use it as a strategy to serve their own agendas, target...
---
The BJP has been attacking Congress and Rahul Gandhi over remarks during his recent trip to the United Kingdom, with both Houses failing to transact any significant business on the first four days of the Budget session's...
---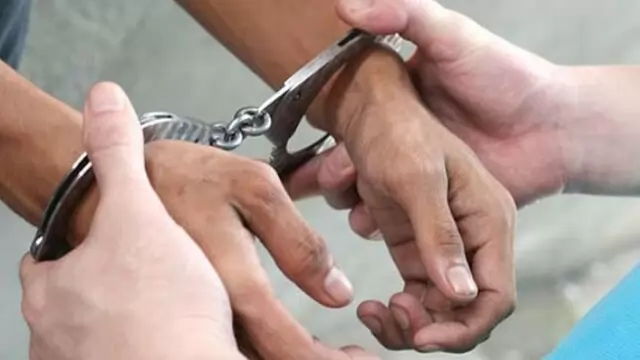 The police said the two were promoting anti-national activities and radicalism on social media. They allegedly used videos of explosions and killings to incite anti-national sentiments.
---
Jammu and Kashmir Police has registered a FIR against unidentified people for allegedly raising 'anti-national' slogans during a rally in Poonch.
---
"The aim of implementation of CCTV surveillance system across the Jammu and Kashmir is to provide a safe and secure environment to the people and visitors of the union territory," Director General of Police (DGP) J&K Dilbag...
---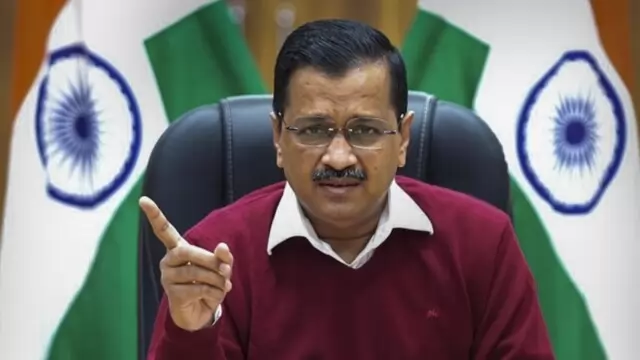 Gujarat Assembly Polls: The candidate, Kanchan Jariwala, also maintained that the Bharatiya Janata Party (BJP) did not kidnap him and he withdrew from the election by listening to his 'conscience' as the people of his...
---
Former Jammu and Kashmir Police chief Shesh Paul Vaid said that J&K Police faces a unique situation and nothing should be done to weaken it.
---
For its alleged terrorist activities, the government has banned the Popular Front of India (PFI).
---