The CBI had earlier opposed the bail applications of both the accused, saying that they could influence the witnesses and tamper with the evidence.
---
The CBI had recently questioned Ramkrishna in the matter. The Income Tax (IT) Department earlier raided various premises linked to her in Mumbai and Chennai.
---
The federal probe agency is probing the matter since May 2018 but they haven't found any concrete evidence to identify mysterious Himalaya Yogi with whom the classified information was shared by Ramkrishna.
---
The appellate tribunal also directed NSE to deposit more than Rs 4 crore towards leave encashment and deferred bonus of Ramkrishna in an escrow account as against Sebi's direction where the amount was to be parked in the...
---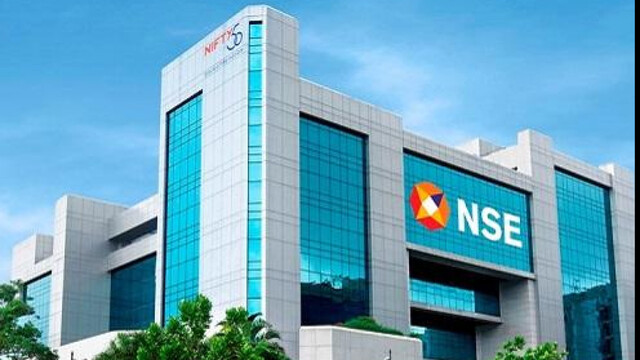 The judge reserved the verdict on the bail plea after hearing counsel for the agency as well as Subramanian, who is presently in judicial custody, and listed the order for pronouncement on March 24
---
CBI has arrested former MD and CEO of National Stock Exchange (NSE) Chitra Ramkrishna in a case related to alleged improper dissemination of information from the computer servers of the market exchanges to the stock brokers.
---
The agency told Special Judge Sanjeev Aggarwal said that Ramkrishna was "highly influential" and may tamper with the documentary and digital evidence and manipulate the witnesses if released on bail
---
The CBI had grilled Ramkrishna for three consecutive days and carried out searches at her residence, officials said, adding that she was not giving proper responses.
---