ACH160 provides 20 per cent greater volume per passenger compared to previous generation medium twin helicopters and 35 per cent larger windows than its competitors
---
The venerable Tata Group has used its Maharaja's power and made the grade for 470 aircrafts from Boeing and Airbus for Air India. From Rishi Sunak to Joe Biden and Emmanuel Macron, even the world leaders have congratulated...
---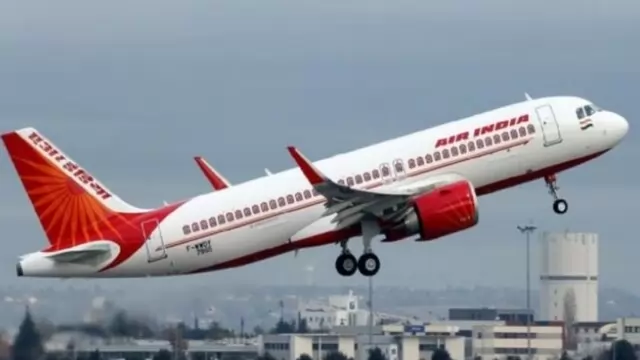 According to Air India, the first of the new aircraft will enter service in late 2023 and the bulk of the planes are to arrive from mid-2025 onwards.
---
In India, Airbus on Monday said it has received an order for two advanced ACH160 helicopters.
---
During an interaction with PTI, Combes said Airbus is obviously engaged in the decarbonisation of the aviation sector because this effort is part of its journey, which was initiated years ago.  Airbus is looking at...
---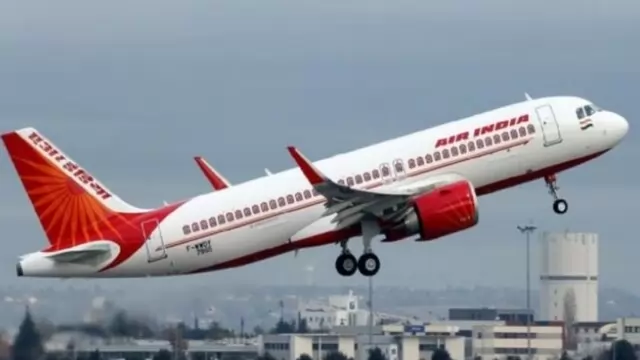 Prime Minister Narendra Modi called the deal a "landmark deal" reflecting the deepening relationship between India and France. Air India is owned by the Tata Group and will buy 250 aircraft from Airbus.
---
On February 14, Air India had announced its historic deals of acquiring 470 planes, including 70 wide-body aircraft
---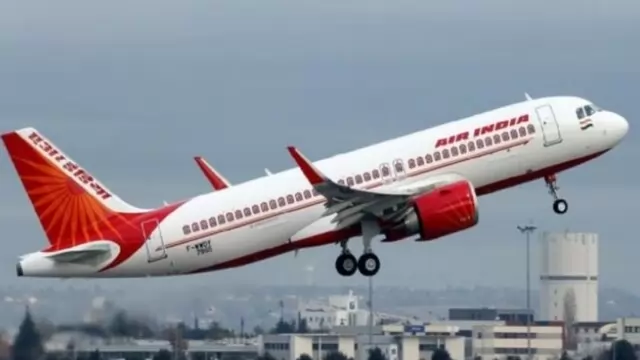 While the deal for 220 planes will cost Air India around $34 billion, the deal also comes with an option to purchase 70 more aircraft taking total deal value to $45.9 billion
---