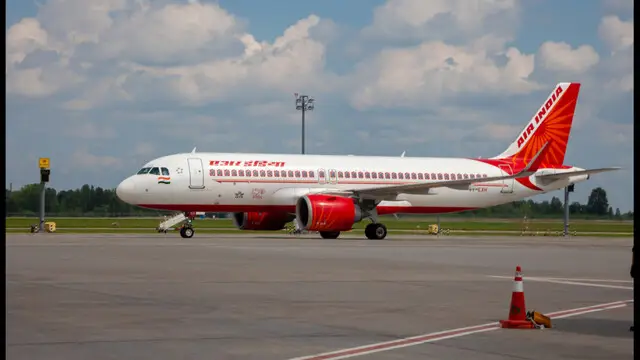 Air India Express, which is the international budget arm of Air India, has added over 280 pilots during the one year from June 2022
---
Formerly under the Indian Government, Air India Express is now owned by Tata Group, which acquired the airline along with the full-service carrier Air India in late January last year
---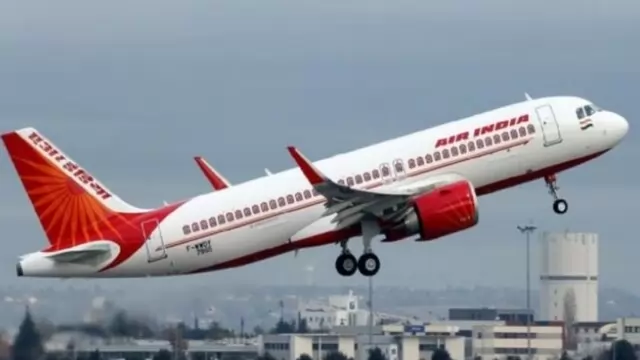 Air India merger with Vistara: Tata SIA Airlines Ltd (TSAL) is a joint venture between Tata Sons Pvt Ltd (TSPL) and Singapore Airlines
---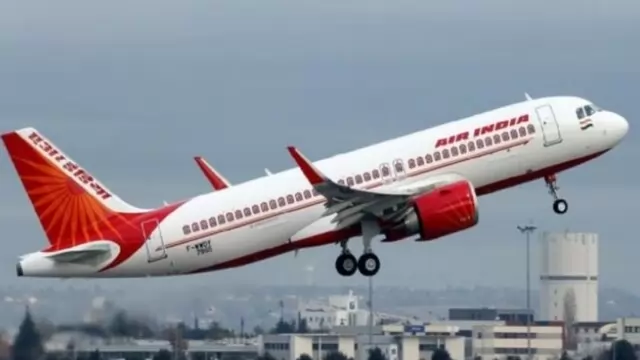 The two carriers will fly close to 19,000 pilgrims to Jeddah and Medina in Saudi Arabia from the four cities.
---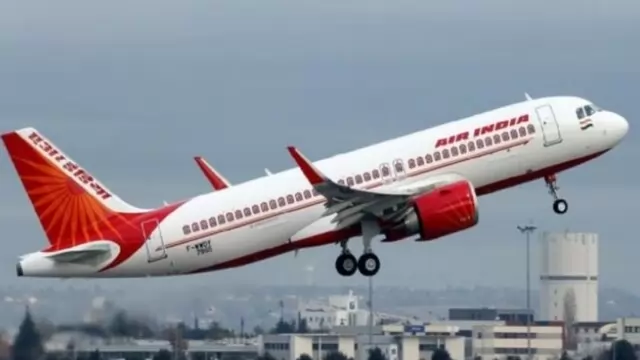 Earlier also, there have been instances of reptiles being found onboard aircraft. In December last year, a snake was found in the cargo hold of an Air India Express plane from Calicut after it landed at the Dubai airport
---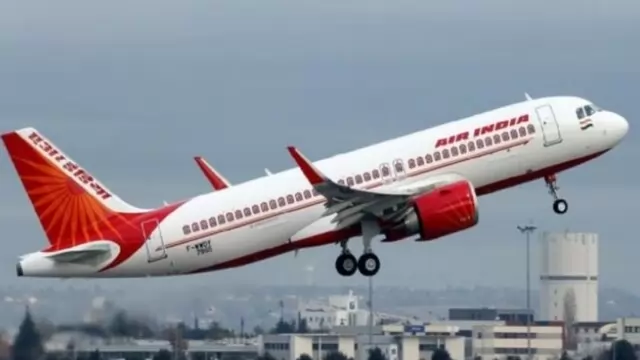 Loss-making Air India, which is being piloted by the Tata Group since January last year, is putting in $200 million in information technology systems and is also committed to investing $400 million to completely refurbish...
---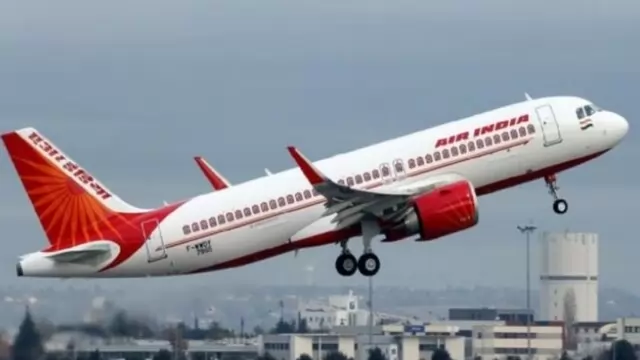 Air India (AI) has around 11,000 employees and Air India Express (AIX) has about 1,900 people, including third party staff
---
The development comes five months after AirAsia India was fully acquired by Air India, and three months after both AirAsia India and Air India Express were placed under a single CEO
---