Congress leader and Rajya Sabha MP Deepinder Singh Hooda said the party would demand rollback of the Agnipath scheme during its agitation.
---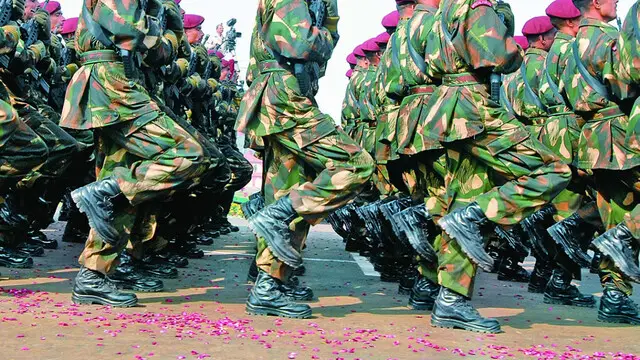 The government has defended the Agnipath scheme as a way to lower the average age of soldiers and rejuvenate the Army with 'tech-savvy' youth. But not everyone is convinced.
---
Thousands of youth from Rajasthan districts such as Nagaur, Sikar, Jhunjhunu, and Churu join the Indian armed forces every year and the Agnipath protests have managed to cause a stir in the state following swift action by...
---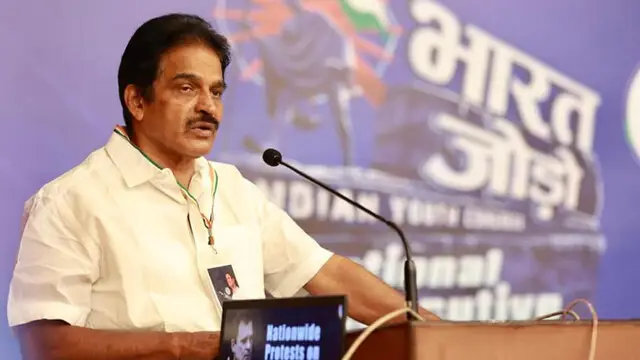 Among other questions, Opposition MPs asked why was the panel not informed about Agnipath in budget scrutiny meetings despite scheme having financial implications.
---
Congress is conducting Satyagraha across the country including Delhi to echo the voice of youth against Agnipath scheme in a peaceful, democratic manner, Anil Kumar tweeted.
---
AITUC general secretary Christopher Fonseca said the Agnipath scheme has dashed the hope of people who had appeared for military selection exams and were looking for stable employment in the Indian Armed Forces.
---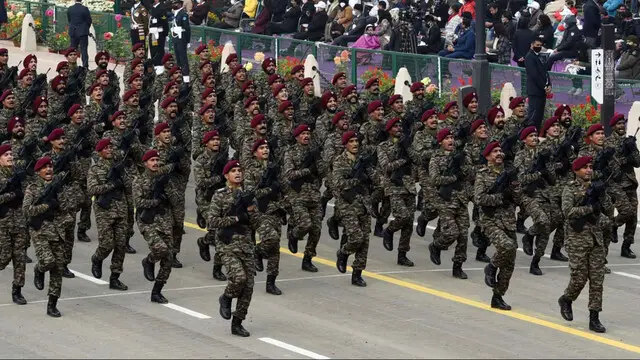 Given the dire state of military budget finances and the heightened challenges to national security, a radical break top-down driven approach was a necessity for yesterday
---
After damage to public property in protests following now-suspended BJP leader Nupur Sharma's remarks against Prophet Mohammad, there have been cases where the authorities allegedly used bulldozers to demolish houses of...
---