The ISIS said the attack targeted Hindus and Sikhs and the 'apostates' who protected them in 'an act of support for the Messenger of Allah'.
---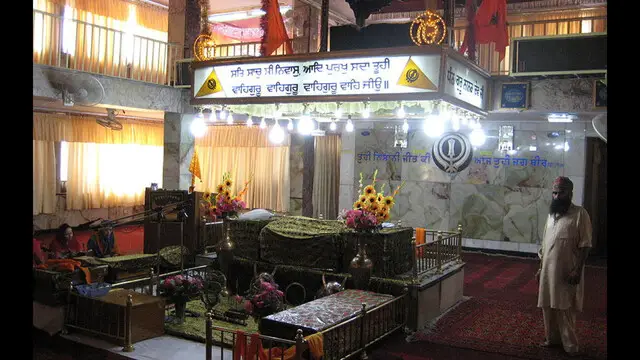 The Karta Parwan area of Kabul, where the gurdwara is located, is a centre for Afghan Hindu and Sikh communities.
---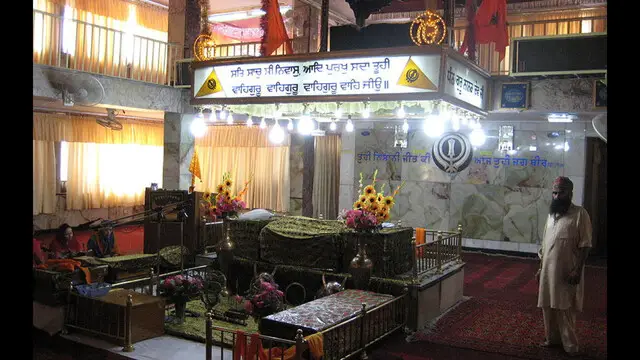 The terrorist group ISIS has claimed responsibility for the deadly terrorist attack. It called the attack 'an act of support' for the Prophet.
---
Following the latest attacks by the Taliban on a gurdwara in Kabul, the Indian government has offered e-visas to about 100 Sikhs and Hindus living in Afghanistan for their early evacuation.
---