An application made by Suresh Khemani, an accused in a CBI case, had been listed before her after the  earlier judge had recused or withdrawn from the case.
---
Danish Azad Ansari, the state minister for minorities welfare of Uttar Pradesh, accused opposition parties SP and BSP of misrepresenting and cheating Muslims.
---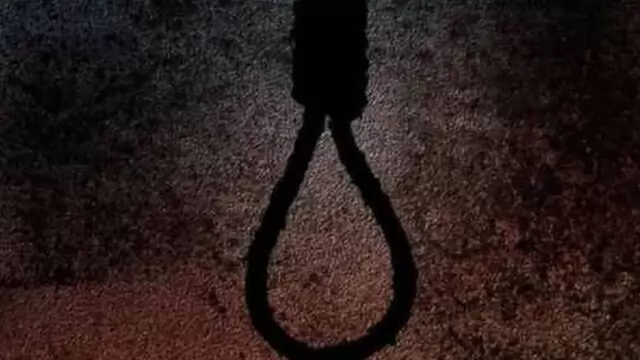 A woman conductor of the smart city bus service allegedly committed suicide after being accused of stealing ticket money in Silvassa town of the Union Territory of Dadra and Nagar Haveli, police said on Sunday.
---
When her husband confronted Virendra on Sunday, he got beaten up, the woman said in the FIR. She claimed that Virendra works as a personal assistant of Kathumar MLA Babulal Bairwa. 
---
Manikanta Rathod, a BJP candidate in the Karnataka Assembly elections, was accused by the opposition Congress on Tuesday of threatening party president Mallikarjun Kharge's family with murder.
---
A Rajasthani youth, who was arrested in a joint operation by Mumbai and Jodhpur Police, was produced before a Magistrate Court which sent him to seven-day police custody, an official said here on Monday.
---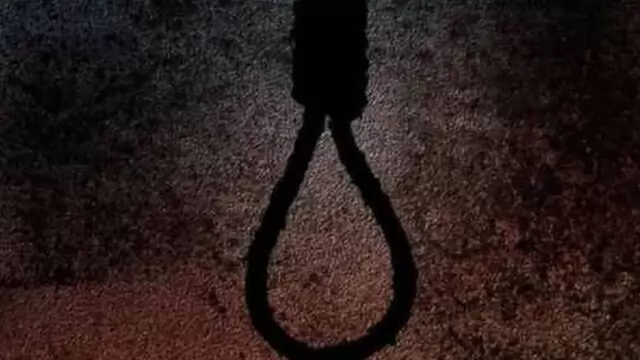 Deepak Shivaji Jadhav was found hanging inside a lock-up at the Borivali police station around 8.10 am, said an official.
---
The three have been charged with murder, destruction of evidence, and immoral trafficking, Assistant District Government Advocate Jitendra Rawat said.
---