Delhi Mayor Shelly Oberoi has directed the filing of FIRs against officials, including a junior engineer, who have been allegedly taking bribes from residents, following complaints from multiple councillors. The AAP...
---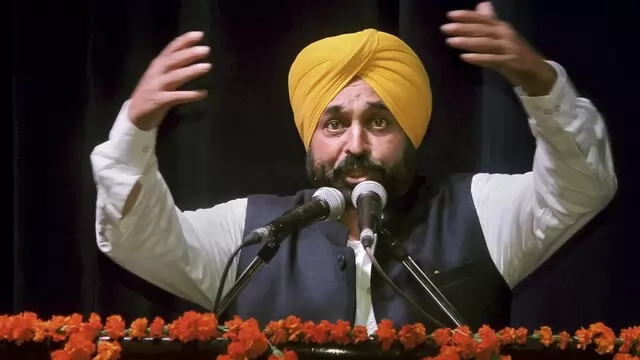 Winding up discussion on the governor's address during the Punjab Assembly's budget session here, the chief minister also accused the previous governments of not taking any action in the matter.
---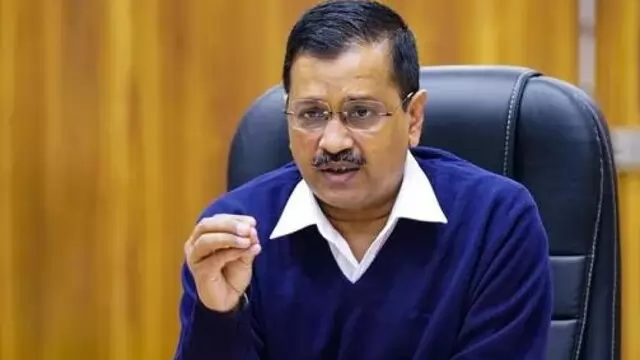 Taking a dig at the ruling BJP in Karnataka, Kejriwal alleged that there is a 40 per cent commission government running in the state
---
Punjab Chief Minister Bhagwant Mann on Thursday listed out the achievements of the AAP government on its first anniversary and promised to accelerate the state's progress to turn it into Rangla Punjab.
---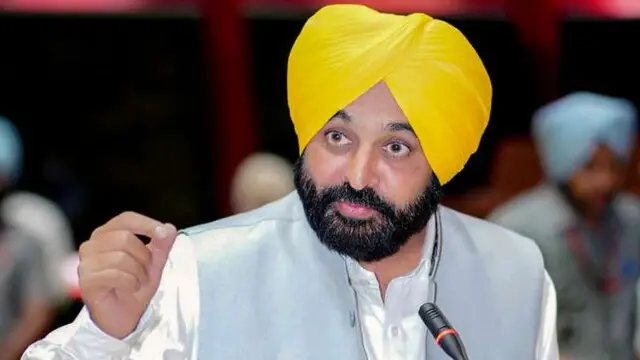 Chief Minister Bhagwant Mann Saturday accused the opposition parties in Punjab of trying to fan communal sentiments to get political benefits and asserted that no one will be allowed to disturb the state's hard-earned peace.
---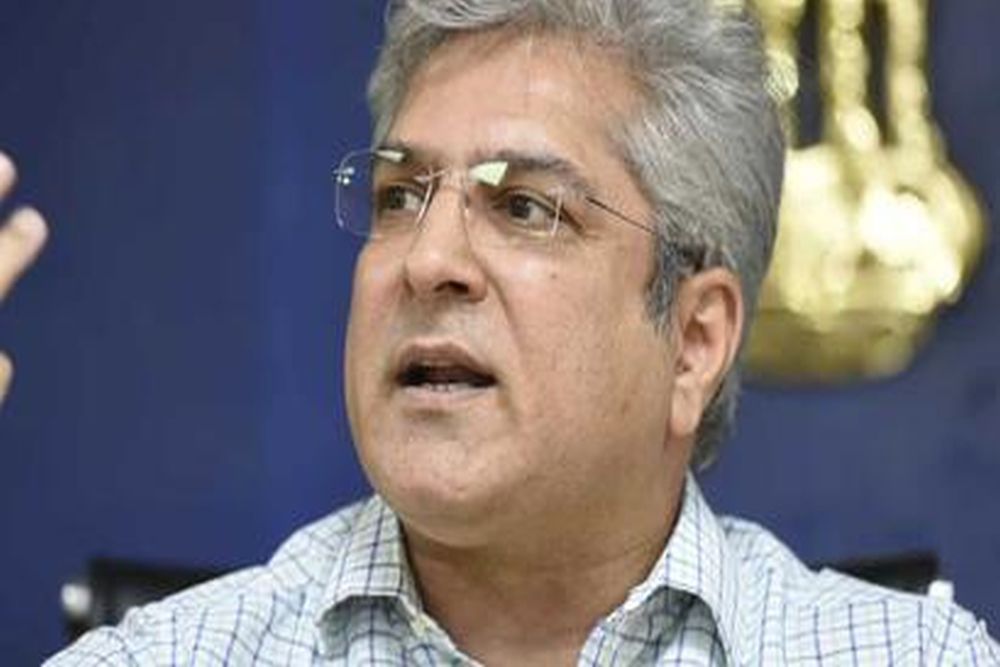 Delhi Finance Minister Kailash Gahlot on Thursday said the government will present a citizen-centric and progressive budget which will prove to be a milestone in achieving the goals of making the national capital a...
---
"There are charges against Saxena for inciting violence at Sabarmati Ashram around 21 years ago. The investigation is still going on and he has been asked to appear before the court on March 9. The LG refused to do so and...
---
The apex court said there was no occasion for the Punjab governor to seek legal advice on whether to convene a Budget session as he is bound by the aid and advice of ministers
---