Oscar-winning documentarian Laura Poitras slammed the Venice and Toronto film festivals for "providing a platform" for the Clinton family to engage "in a kind of whitewashing."
---
A visibly emotional Brendan Fraser fought back tears as 'The Whale' received a passionate standing ovation at its Toronto International Film Festival premiere on Sunday.
---
Multiple Oscar-winning auteur Steven Spielberg's 'The Fabelmans' earned a roaring standing ovation at the Toronto International Film Festival (TIFF) on Saturday, as the crowd of movie lovers cheered loudly for the...
---
Swedish filmmaker Ruben Ostlund and the cast of 'Triangle of Sadness' convened for the first time since the sudden, shocking death of the film's young star Charlbi Dean.
---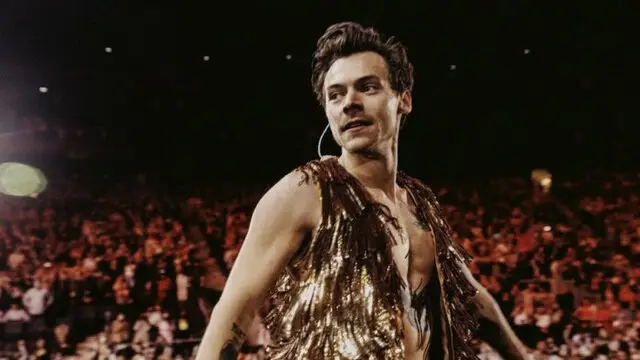 Former One Direction member Harry Styles has finally debuted his dramatic chops, charming the Toronto International Film Festival at the world premiere of 'My Policeman'.
---
The Toronto International Film Festival started off on a historic day with one of its strongest opening films in years in Sally El Hosaini's 'The Swimmers', but what some audience members will likely remember is the...
---
Filmmaker Steven Spielberg has said that mining his family history to make 'The Fabelmans' was a "very daunting experience" that was at times "very, very hard to get through".
---
Oscar-winning filmmaker Sam Mendes will be honoured with the Ebert Director Award at this year's Toronto International Film Festival, TIFF CEO Cameron Bailey has announced.
---