Brazil football fans were shocked into silence back home after the national team was eliminated by Croatia from the World Cup on Friday.
---
Germany captain Manuel Neuer and his Bayern Munich teammate Leon Goretzka have already left team hotel after testing positive for COVID-19. Julian Brandt also left with flu-like symptoms.
---
Germany play Hungary on September 23 and England in London three days later before head coach Hansi Flick names his 26-man squad for the 2022 FIFA World Cup in Qatar.
---
Canada coach John Herdman will announce the Canada squad for the 2022 FIFA World Cup on Sunday.
---
Cristiano Ronaldo will enter the 2022 FIFA World Cup holding the men's all-time-record of 117 international goals.
---
Argentina football team will face Honduras on September 23 in Miami and Jamaica four days later in New Jersey.
---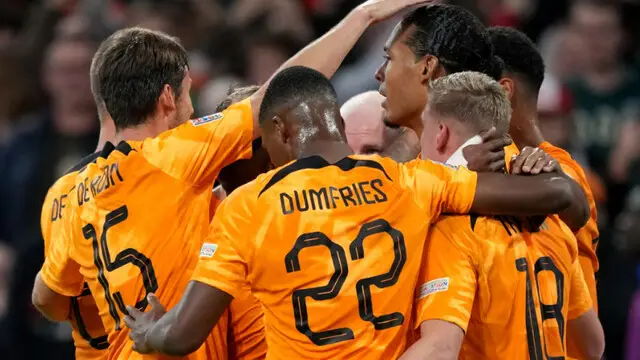 Defending UEFA Nations League and World Cup champion France lost 2-0 in Denmark but avoided relegation because of Austria's defeat.
---
On loan at Atletico Madrid, the France forward has been getting few minutes on the field because of a unique contractual dispute with Barcelona.
---