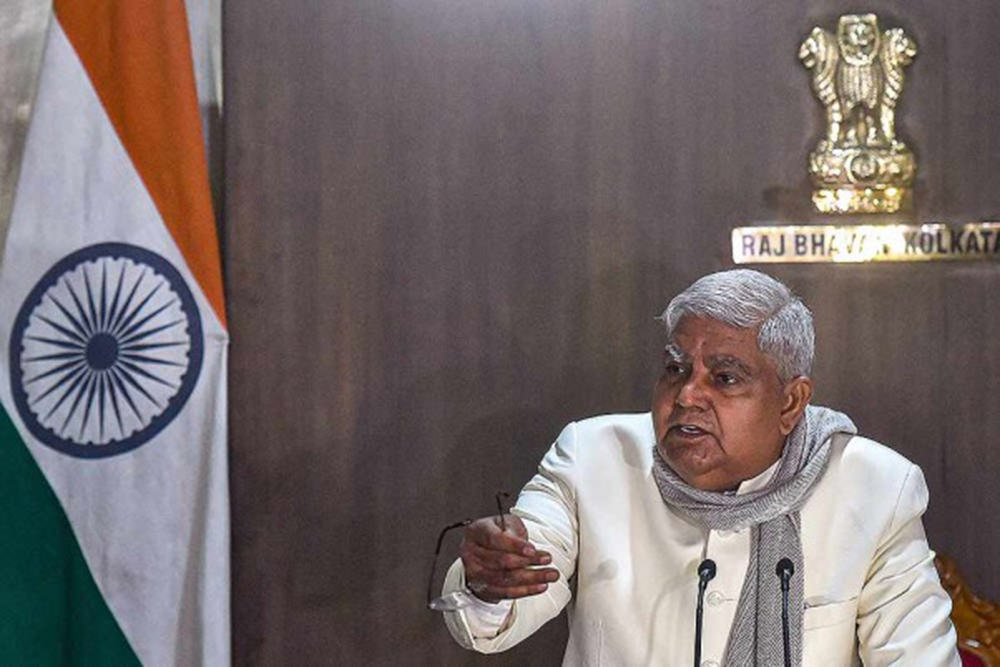 Hon'ble Vice President, Shri Jagdeep Dhankhar called on the former Vice President of India, Shri M. Venkaiah Naidu Ji at his residence in New Delhi today," the Vice President Secretariat tweeted.
---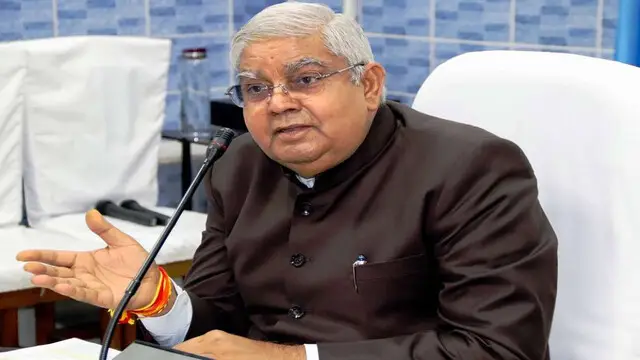 Jagdeep Dhankhar, sworn in as the 14th Vice President of India, on Thursday reached the Upa-Rashtrapati Nivas, his official residence and office for the next five years.
---
Governors of Assam and Rajasthan called on Vice-President elect Jagdeep Dhankhar here on Sunday. 
---