Prime Minister Narendra Modi will inaugurate a satellite centre of Chandigarh-based Post Graduate Institute of Medical Education and Research (PGIMER) in Ferozepur distinct in Punjab on January 5.
---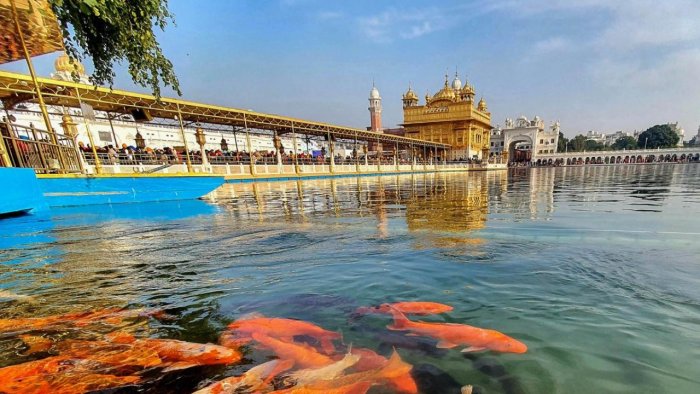 The accused was caught and beaten to death on Saturday evening after he jumped the golden grills inside the sanctum sanctorum, picked a sword and reached near the place where a Sikh priest was reciting the holy Guru Granth...
---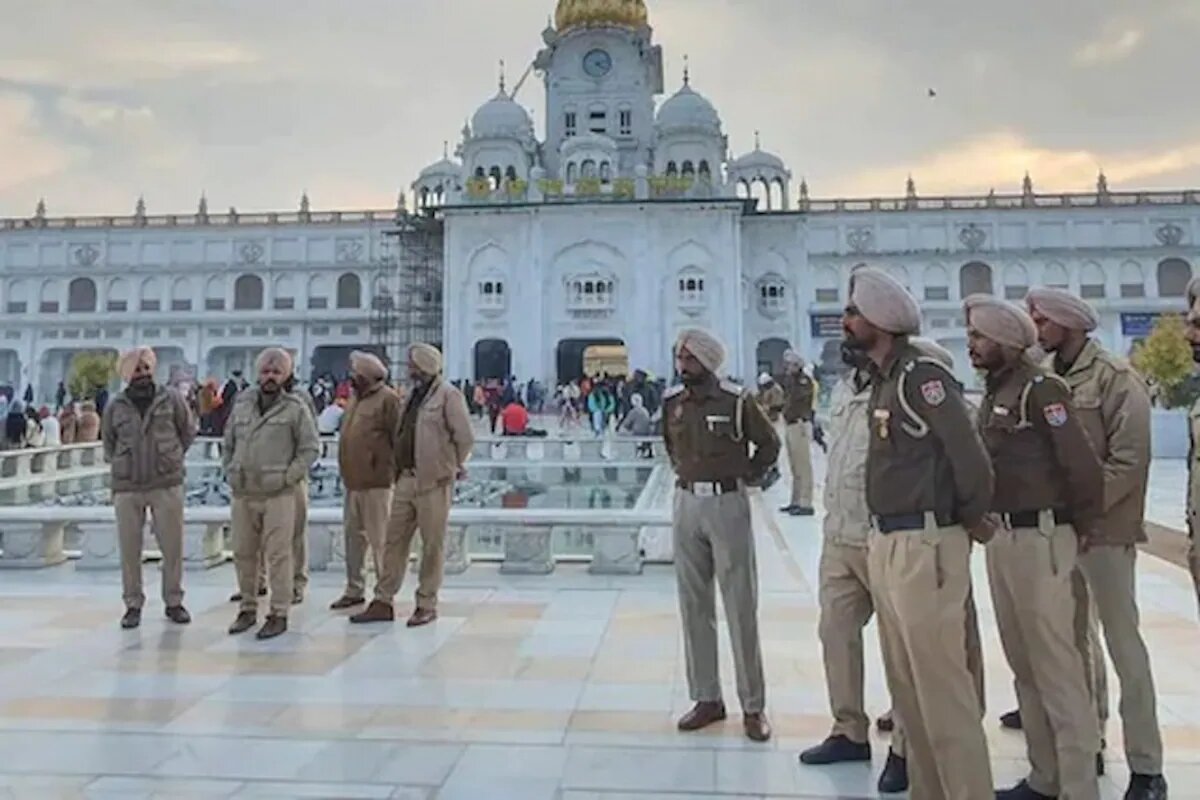 Police have listed 100 other unnamed people in the Kapurthala lynching case. Amongst them 25 to 30 of them were armed during the incident
---
According to the autopsy report, the unidentified man had deep cuts on neck, head, chest and right hip of the body and he would have become breathless after a deep cut on the neck.
---