The Xiaomi 13 Pro 5G is a highly anticipated smartphone in India in 2023.
---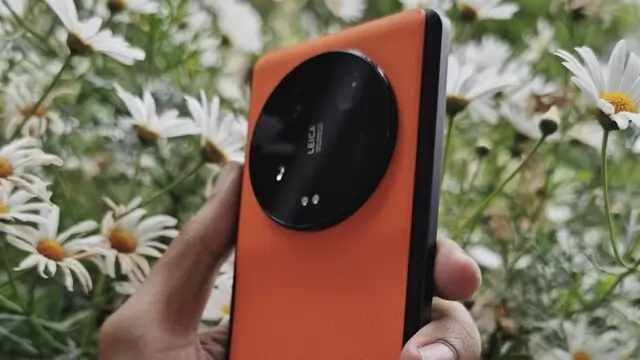 For what it's worth, the 13 Pro is Xiaomi's flagship smartphone for India and 2023.
---
The USP of the Note 12 Pro Plus is the triple camera setup which includes a 200MP primary, 8MP ultrawide and a 2MP macro sensor
---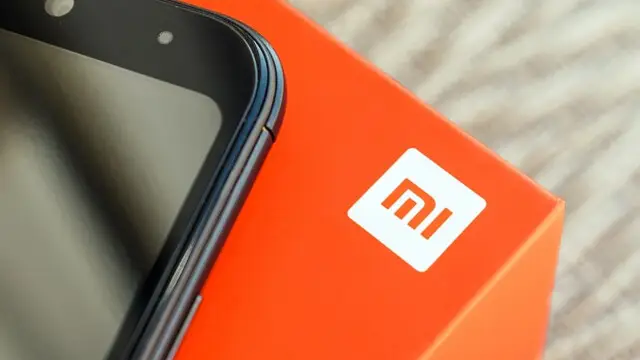 The company has been reducing the headcount steadily since the start of the year.
---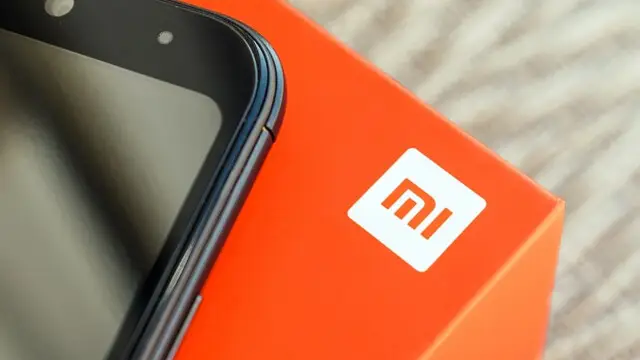 Xiaomi India President Muralikrishnan B said the collaboration with United Way India is a testament to the company's firm belief in the transformative power of technology
---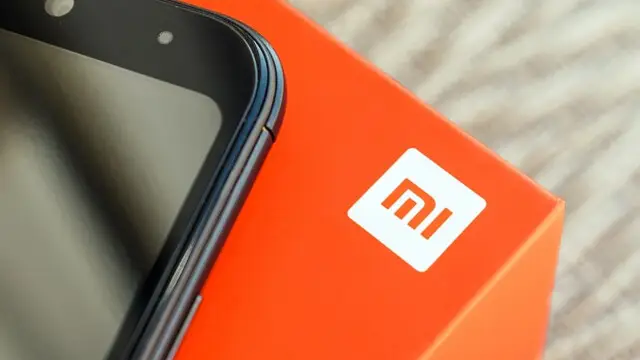 Smartphone models supporting the Standalone (SA) network have received a software update to work seamlessly on Reliance Jio's network
---
The Enforcement Directorate has issued show-cause notices under Foreign Exchange Management Act to Xiaomi Technology India Private Limited, the two executives, CITI Bank, HSBC Bank, and Deutsche Bank AG
---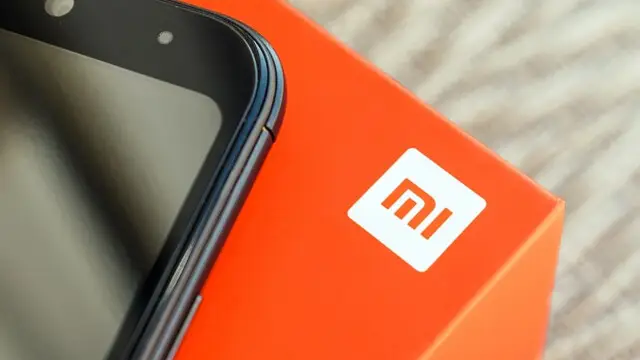 The Enforcement Directorate (ED) had issued the order of seizure on April 29 under the FEMA and later sent it for approval of the competent authority, as required under the law that regulates foreign exchange violations in...
---