Speaking during the World Economic Forum Annual Meeting 2023, he said he is optimistic about the cooperation
---
A wide network of banking correspondents and micro ATMs has helped India in a major way to expand financial inclusion, SBI Chairman Dinesh Kumar Khara said on Thursday.
---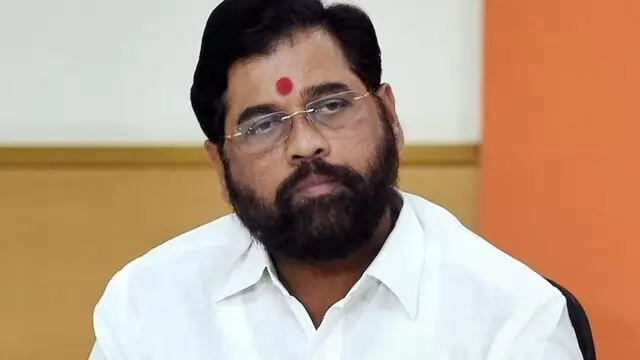 Maharashtra Chief Minister Eknath Shinde, in a strong pitch to foreign investors, has said that his state is a 'Gateway to India' that promises a stable and booming economy.
---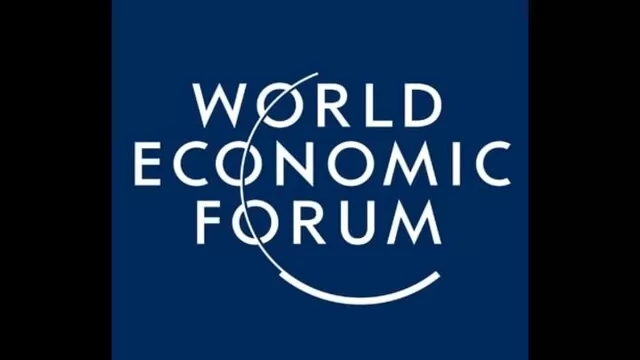 The five-day meeting was attended by nearly 100 Indian leaders, including four Union ministers and one chief minister
---
According to him, the regional stability and a booming economy make the state important for future growth and development for "all our investors"
---
Speaking here at the World Economic Forum Annual Meeting 2023, the minister said India's economy has been resilient and the policy framework has been for a sustained growth with a very moderate inflation
---
The International Monetary Fund Managing Director said if we look at medium-term growth prospects, how we handle the supply chain issues, that will decide our future prospects
---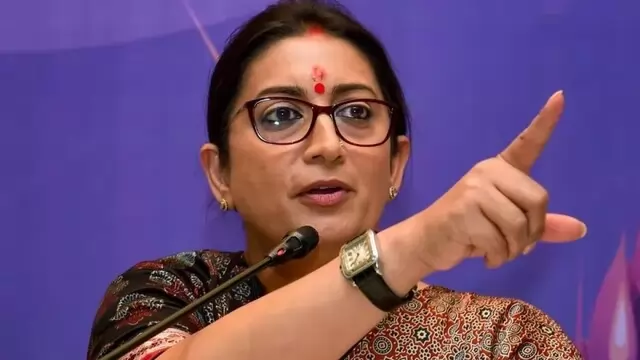 The minister for women and child development also said that India runs the largest healthcare system in the world in the form of Ayushman Bharat that covers 100 million families
---