The police is trying to look for the live-in partner and a female friend of the deceased woman both of whom are untraced currently. The police were informed after a foul smell came from the deceased's apartment in Thane.
---
A woman's dead body was found today morning in Delhi's Majnu Ka Tila area in her own flat where her flatmate was the prime suspect, who has confessed her crime to the police during interrogation.
---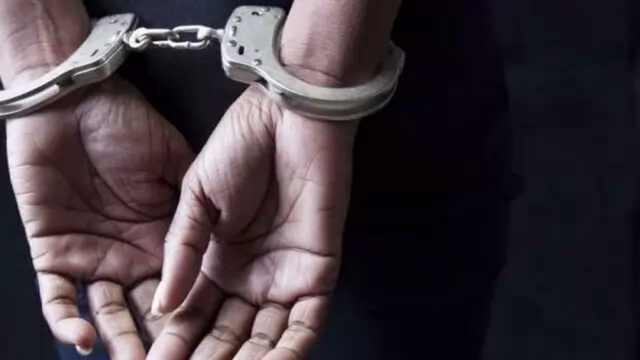 The two accused arrested in connection with a prostitution case confessed to killing the woman during interrogation, the SHO said.
---