The officer said the Wullar Conservation Management Authority has done some good work in terms of improving the habitat by restoring the critically-silted areas, which has attracted a large number of migratory birds.
---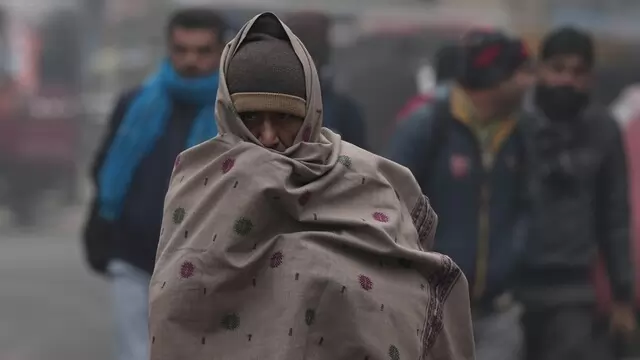 Patiala's minimum was 8.8 degrees Celsius while Pathankot's minimum was 6 degrees Celsius. Bathinda, Faridkot and Gurdaspur registered their respective minimum temperatures of 4.4, 4.8 and 10.5 degrees Celsius.
---
Chandigarh, the joint capital of Punjab and Haryana, recorded a low of 16.1 degrees Celsius, eight degrees above normal. In Haryana, Ambala's minimum was 15.4 degrees Celsius, six degrees above normal while Hisar's minimum...
---
The minimum temperature in Amritsar was recorded at 6.6 degrees Celsius while that in Ludhiana was at 9.6 degrees. Patiala recorded a minimum temperature of 9.2 degrees Celsius, Pathankot 7.1 degrees, Faridkot 7 degrees and...
---
Intermittent widespread rains lashed mid and low hills and Manali was wettest with 38 mm of rainfall, Seobagh 15 mm, Chamba 11 mm, Bhuntar 10.5 mm, Sarahan 7 mm, Reckong Peo 5.5 mm while Dharamshala, Shimla, Palampur,...
---
Addressing a press conference, Rai also said the AAP government in Punjab will scale up the use of bio-decomposer, a microbial solution which can turn paddy straw into manure in around three weeks, in the agrarian state.
---
Amritsar recorded a low of 3.6 degrees Celsius, two notches below normal, while the night temperature in Ludhiana settled one degree below normal at 7.4 degrees.
---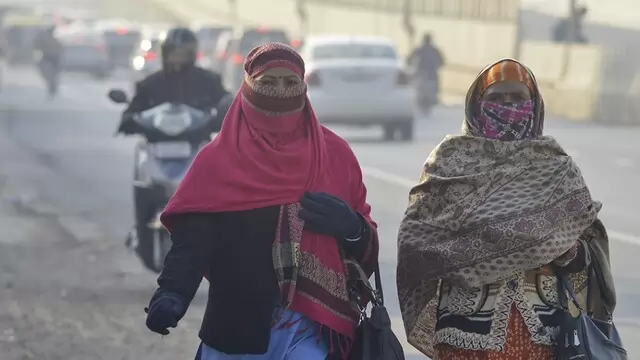 Chandigarh, the joint capital of Punjab and Haryana, recorded a low of 9.4 degrees Celsius, up by two degrees above normal.
---