The 55-year-old German, who has lived in Britain since 2012, was released on Thursday morning and traveled back to Germany shortly thereafter.
---
Former Wimbledon champion Simona Halep was 'provisionally suspended' after returning a positive test for Roxadustat at the US Open.
---
Roger Federer and Rafael Nadal will team up in doubles at the Laver Cup on Friday. Here's all you need to know about Federer's final match.
---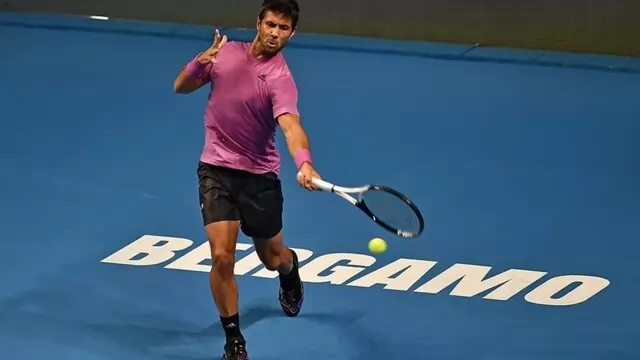 Former top-10 professional tennis player Fernando Verdasco accepted a voluntary provisional doping suspension of two months after testing positive for a medication for ADHD.
---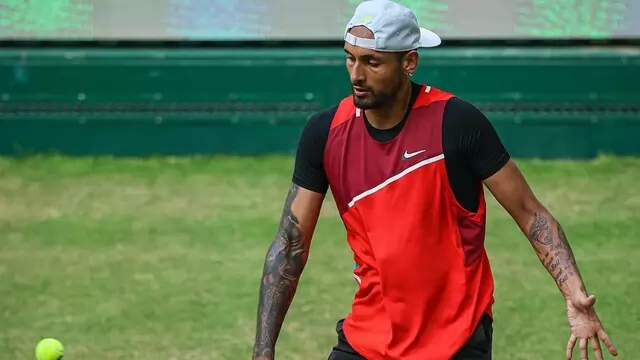 Nick Kyrgios, Wimbledon 2022 finalist, was charged to an incident reportedly related to his former girlfriend in January 2021.
---
Roger Federer has already announced his retirement from tennis at the age of 41 after winning 20 Grand Slam titles. He has been suffering from a knee problem lately.
---
Verdasco said he was taking methylphenidate as a medication prescribed by his doctor to treat ADHD.
---
Though overtaken by his great peers Nadal and Djokovic in terms of numbers, Federer remains the foremost stylist across sports in the last two decades. And he still holds a few of his records.
---