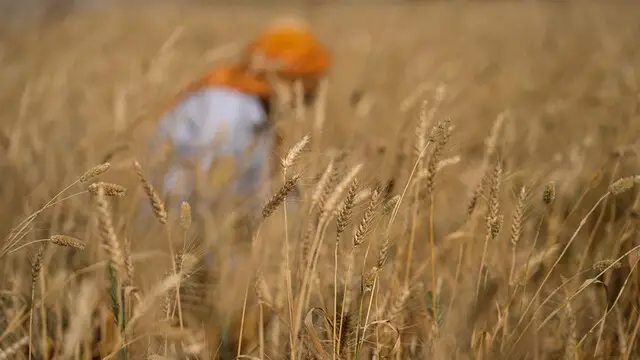 On January 25, the Centre had announced sale of 30 lakh tonnes of wheat in the open market from its buffer stock to check rise in prices of wheat and wheat flour (atta)
---
"Export policy of broken rice ...is amended from 'Free' to 'Prohibited'," the Directorate General of Foreign Trade (DGFT) said in a notification dated September 8, 2022
---
The steep increase in wheat prices was in response to an export ban announced by India amidst concerns over crop conditions in several leading exporting countries, as well as reduced production prospects in Ukraine because...
---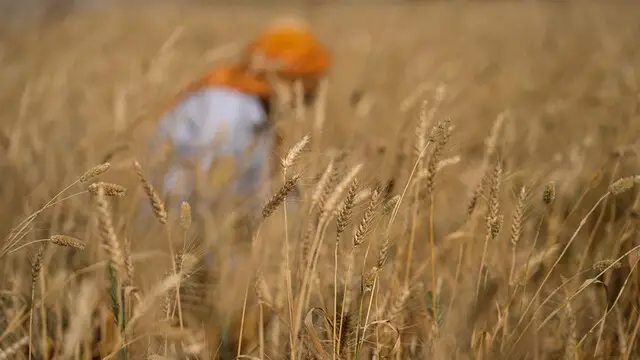 Imposition of higher taxes on processed foods was another suggestion made by farmers' bodies during the virtual meeting with finance minister Nirmala Sitharaman.
---
Exporters of wheat flour would now need approval of the inter-ministerial committee for  shipments of atta. The new requirement will be applicable from July 12
---
On May 13, the government banned wheat exports to control domestic prices
---
India, which commands 40 per cent share in the global rice trade, exported 21.23 million tonnes of rice in 2021-22 fiscal as against 17.78 million tonnes in the previous year
---
In its latest move to control the rising inflation, the Indian government has also slashed jet fuel prices by 1.3 per cent for the first time this year.
---