India is a major exporter of de-oiled rice bran, used in the cattle feed industry
---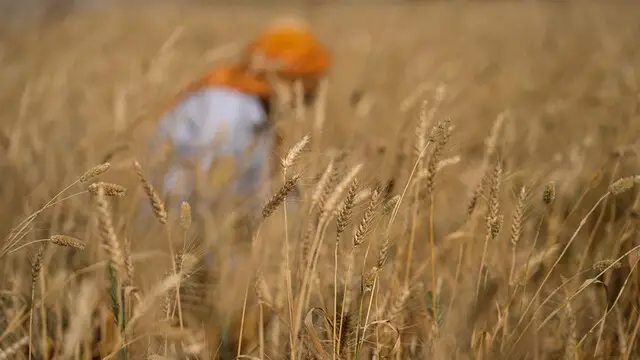 Imposition of higher taxes on processed foods was another suggestion made by farmers' bodies during the virtual meeting with finance minister Nirmala Sitharaman.
---
Exporters of wheat flour would now need approval of the inter-ministerial committee for  shipments of atta. The new requirement will be applicable from July 12
---
Alvaro Lario, the president of the International Fund of Agricultural Development (IFAD), said that India's G20 presidency has the potential to transform the global food systems as some of New Delhi's focus areas are in sync...
---
In April, Prime Minister Narendra Modi had offered to supply India's food stock to the world if the World Trade Organisation permitted
---
About 33,000 tonnes of wheat as humanitarian assistance has already been supplied to Afghanistan against the commitment of 50,000 tonne
---
Though the government banned wheat exports in May, some shipments are  allowed to meet food security needs of the countries that request for it
---
Last month, India announced that it was banning wheat exports in a bid to check high prices amid concerns of wheat output being hit by the scorching heat wave.
---