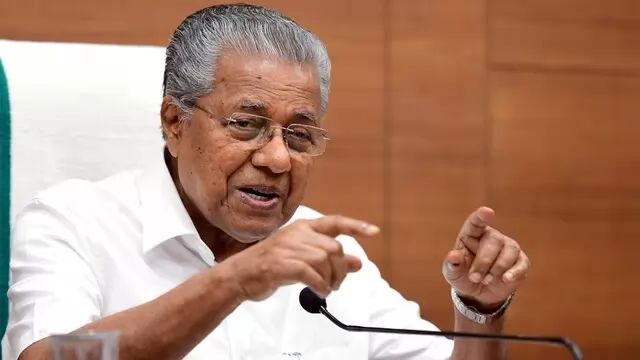 In the state's budget speech, Finance Minister KN Balagopal had said that the Vizhinjam International Port is the most important chapter in the developmental horizon of Kerala
---
For over three months, construction work had stopped as protestors, said to be led by mostly Catholic priests, had reportedly erected a large shelter blocking its entrance, saying the Vizhinjam port's development had caused...
---
The direction by Justice Anu Sivaraman came during the hearing of contempt pleas of Adani Group and the company contracted by it to construct the sea port which is being opposed by thousands of fisherfolk of the adjoining...
---
Vizhinjam Port Row: The protesters have been alleging that the unscientific construction of groynes, the artificial sea walls as part of the upcoming port at Vizhinjam, was one of the reasons for the increasing coastal...
---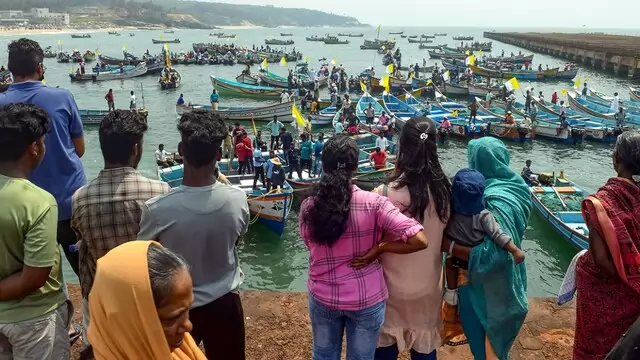 Kerala: A large number of people have been staging protests outside the main entrance of the multi-purpose Vizhinjam sea port at nearby Mulloor for a few months.
---
Kerala Chief MinisterPinarayi Vijayan claims that the protests outside the Vizhinjam port seem like a pre-planned agitation and do not include the concerned fisherfolk alone.
---
Kerala CM Pinarayi Vijayan said the peaceful atmosphere continued to prevail in the land because of the responsible behaviour of the police personnel despite attacks and injuries they suffered.
---