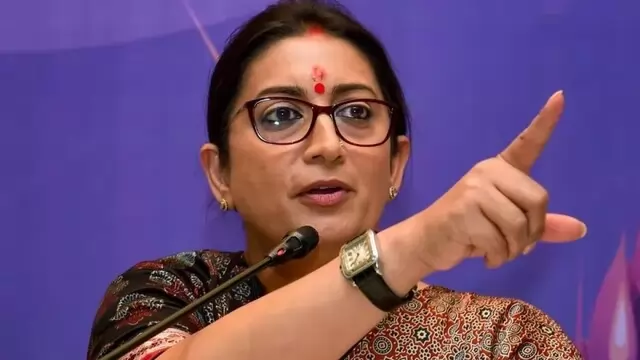 In Uttar Pradesh, BJP leader Smriti Irani held a 'Chaupal' on Thursday to hear people's grievances in her constituency Amethi.
---
Lalchamliana announced on Wednesday that his government has submitted a list of villages to Assam regarding the state boundary.
---
Karnataka High Court instructed the government in two weeks to respond to objections raised by petitioners regarding steps taken to provide land for dignified and traditional cremation/burials across all villages in the...
---
As per the order of the collector, animals cannot be taken from outside to these 197 villages, while carcasses of animals cannot be taken out of these affected districts, the official said.
---
Two people were killed and 60-70 families were evacuated from Nanded in Maharashtra on Thursday as a result of heavy rain.
---