Addressing a gathering after felicitating several yoga instructors at an event, Arvind Kejriwal alleged that "stopping" free yoga classes for people is a "sin" and it should not happen while the "rest of the politics can go...
---
Delhi CM Arvind Kejriwal's reaction came LG VK Saxena directed the chief secretary to conduct an enquiry over the alleged non-implementation of power subsidy payment to consumers through DBT.
---
Delhi LG Saxena filed a civil defamation suit against AAP leaders for spreading malicious and defaming contents against him over his alleged engagement in a currency exchange scam.
---
During a press conference here, Kejriwal said by "abusing" him, Saxena was insulting the mandate of two crore people of Delhi. Sources in the LG Secretariat, however, said Saxena's office had not received any file from the...
---
Delhi LG V K Saxena termed the absence of CM Arvind Kejriwal and his ministers at Raj Ghat and Vijay Ghat, memorials to Mahatma Gandhi and Lal Bahadur Shastri, on Sunday 'unacceptable' and 'appalling'.
---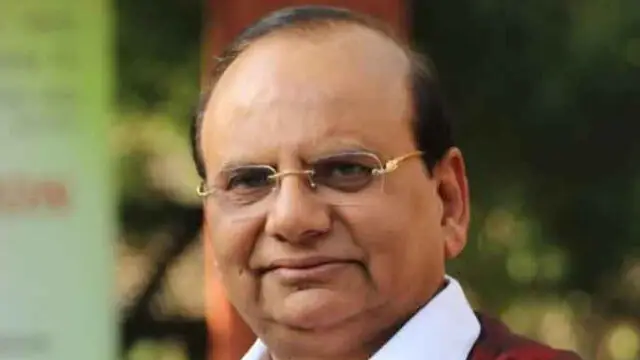 Delhi Lieutenant Governor Vinai Kumar Saxena inaugurated a three-day food festival focused on Indian cuisine and earthen pottery.
---
Delhi Deputy CM Manish Sisodia also hit out at the LG for 'interfering' in the government's works and conducting 'fake probes' against the Arvind Kejriwal-led dispensation.
---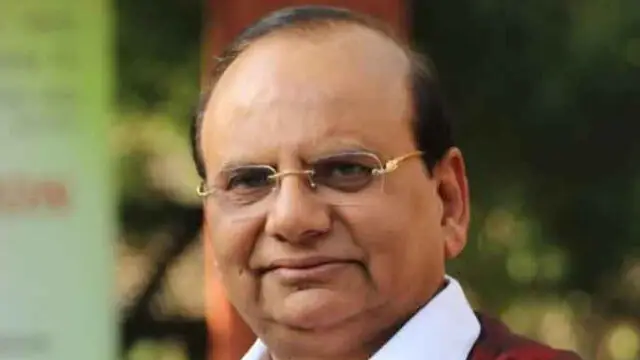 Delhi Lt Governor has launched a training program that is expected to increase the number of female cab drivers in the city.
---