Following Delhi LG V K Saxena's approval, the AAP-led Delhi government's Home Department will now be filing the plea in the apex court against the July 10 High Court judgment, which had dismissed the government's appeal...
---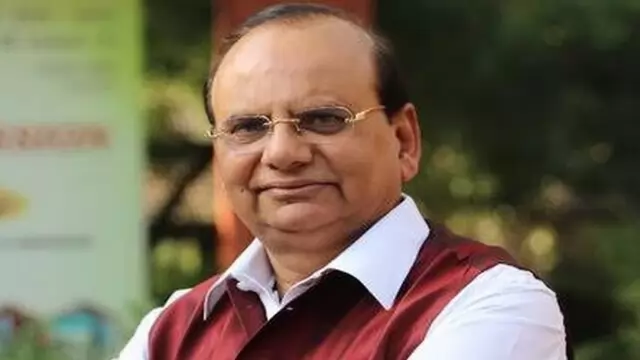 The Lt Governor said tobacco products are now affecting children and youngsters and this menace should be contained for the future generation, they said.
---
The minister said the new circle rates of farm land in South and New Delhi will be Rs 5 crore per acre.
---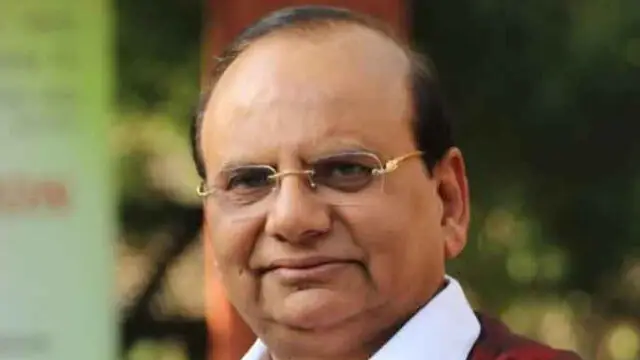 Saxena also gave his nod to the proposal of the universities to purchase flats from the DDA in Narela for staff housing and student accommodation, they said, adding that it will give a big developmental boost to the area.
---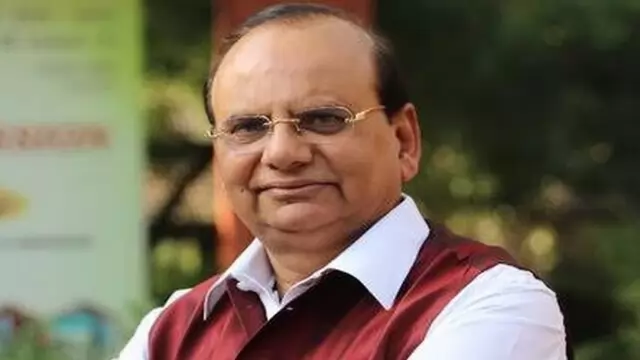 The LG instructed the director of LNJP to run the LINAC machine in its optimum capacity for the speedy treatment of cancer patients, who have been waiting in queue for their radiotherapy, he added. This machine is not...
---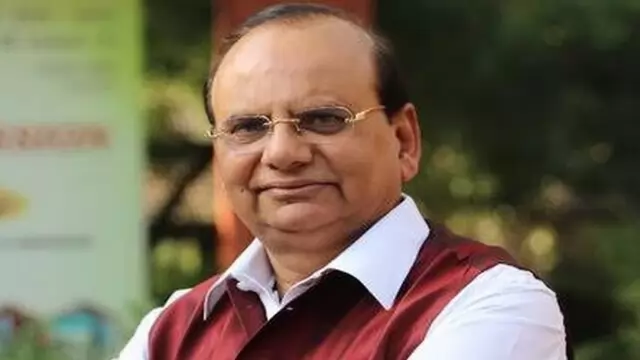 On Sunday, V K Saxena, the Lieutenant Governor of Delhi, expressed optimism that the newly restored St James' Church would become a notable landmark in the national capital and draw in a significant number of tourists.
---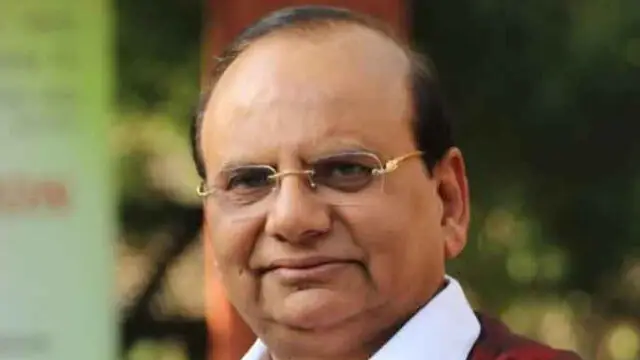 The proposal for the creation of additional posts was mooted in June 2020, keeping in view the pendency of cases. 
---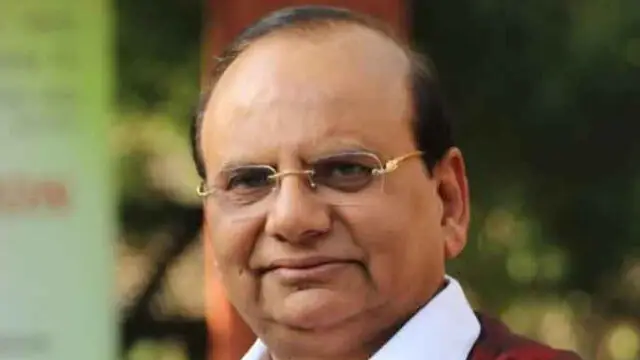 During the investigation of the case, it has emerged that a deep-rooted conspiracy was hatched under the garb of democratically opposing the Citizenship Amendment Bill which led to the riots in the North-East district of...
---