Learn how to make your resume so it has a chance to stand out among others. With simple tweak in the way you write the resume, you will be able to help the recruiter push your candidature forward.
---
Employers added 372,000 jobs in June, a surprisingly robust gain and in line with the pace of the previous two months
---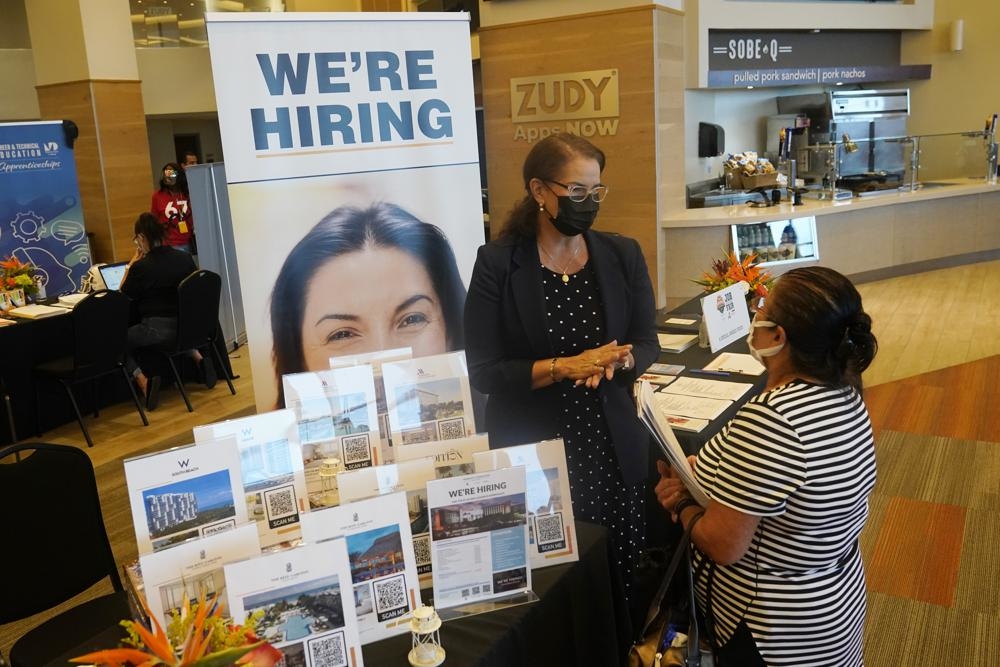 Applications for jobless aid rose from 312,000 the week before, the Labor Department said Thursday. That was the lowest level since March 2020.
---
The Conference Board reported Tuesday that its consumer confidence index fell to 102.3 in May from 103.7 in April
---
Americans are quitting their jobs in record numbers, with about 3% of workers doing so in August.
---
Friday's report provided numerous signs that the delta variant had a depressive effect on job growth last month.
---
This is the second time within one year that Vimeo has laid off its employees. Last year in July, Vimeo had reduced its workforce by 6 per cent
---