Prime Minister Narendra Modi is set to inaugurate the revamped Central Vista Avenue stretching from Vijay Chowk to India Gate after two years of construction which was shrouded in controversies.
---
Stormwater is a resource to conserve, but due to ill-equipped infrastructure, gushes into storm drains, sewer systems and drainage ditches, and causes soil erosion, silting, road damage, and property damage
---
Himachal Pradesh, especially Shimla, needs urgent citizens' initiatives to combat the threat of ecological disaster.
---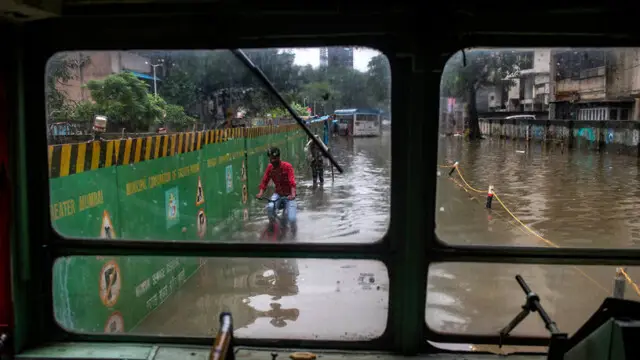 Chennai, Mumbai and Kochi are currently studying and planning to develop a sponge city roadmap to tackle urban flooding.
---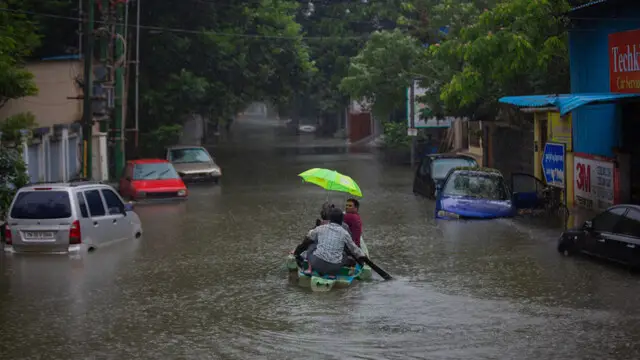 Experts say flooding in urban and peri-urban areas are happening due to unplanned waste dumping and continuous disregard for natural recharge structures like ponds, wetlands, and tanks.
---
The report named 'Roadmap for Implementation of Water-Sensitive Design and Planning (WSUDP) in Uttar Pradesh: Stormwater Harvesting in Parks and Open was released on Tuesday at an online event
---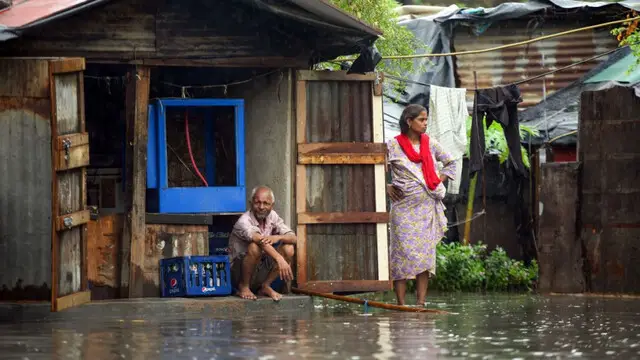 Rapid urbanisation and population growth in urban centres make cities prone to disasters like floods. Also, recurring phenomena like building collapses and disease outbreaks are often overlooked, which are also caused by...
---