An independent review called 'Raising The Bar: Reframing the opportunity in women's football' was commissioned in September 2022. The review suggested 10 strategic recommendations to the British government
---
Meanwhile, British lawmaker Alex Chalk will replace Dominic Raab as the new justice minister. He currently serves in the Ministry of Defence as Minister for Defence Procurement
---
The ban brings the UK in line with the US, Canada and the European Union (EU) and also India – which banned TikTok entirely from the country, even as the company strongly denies sharing user data with the Chinese...
---
Prime Minister Rishi Sunak's spokesperson at 10 Downing Street was asked about the impact the murder of a Sikh separatist leader in Canada issue may have on India-UK relations after a government spokesperson said the UK...
---
The company had sought 1.5 billion pounds from the UK government to execute its decarbonisation plans
---
In Britain, BBC sportscaster Gary Lineker likened the nation's asylum policy to 1930s Germany, resulting in his brief suspension and a national uproar.
---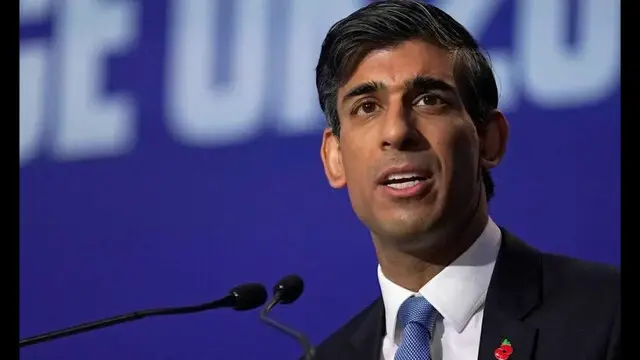 This decision follows Prime Minister Rishi Sunak's recognition of China's significant challenge to global security and prosperity during the G7 summit.
---
Updating the Commons on the issue, the minister said India's I-T department conducted what has been described as a survey on the BBC's offices in New Delhi and Mumbai, beginning on February 14 and finishing after three days,...
---