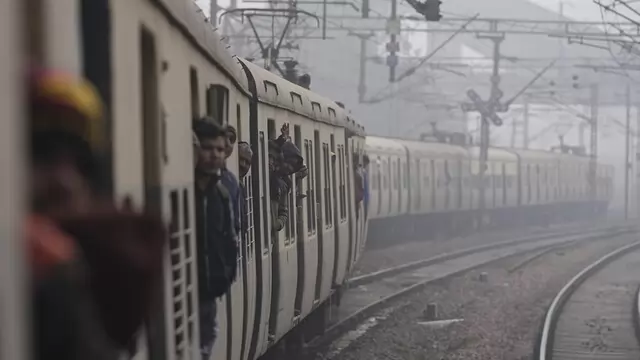 Special trains have been planned to connect major destinations across the country like Delhi- Patna, Delhi- Bhagalpur, Delhi-Muzaffarpur, Delhi-Saharsa, Gorakhpur- Mumbai, Kolkata-Puri, Guwahati- Ranchi , New Delhi- Sri Mata...
---
After the boulders fell on a track in Bhor ghat, several outstation trains were detained for 30 minutes to around one hour, which affected the services between Mumbai and Pune, the Central Railway (CR) said on Friday. 
---
Vaishnaw, however, said the use of copper on a large scale was not economically viable.
---
Window panes of two coaches of the newly inaugurated Howrah-New Jalpaiguri Vande Bharat Express were damaged allegedly owing to stone pelting
---
"There's no affinity for privatisation of railways but technology should be imbued," Ashwini Vaishnaw.
---
The three projects are East-Coast Corridor, East-West Sub-Corridor and North-South Corridor.
---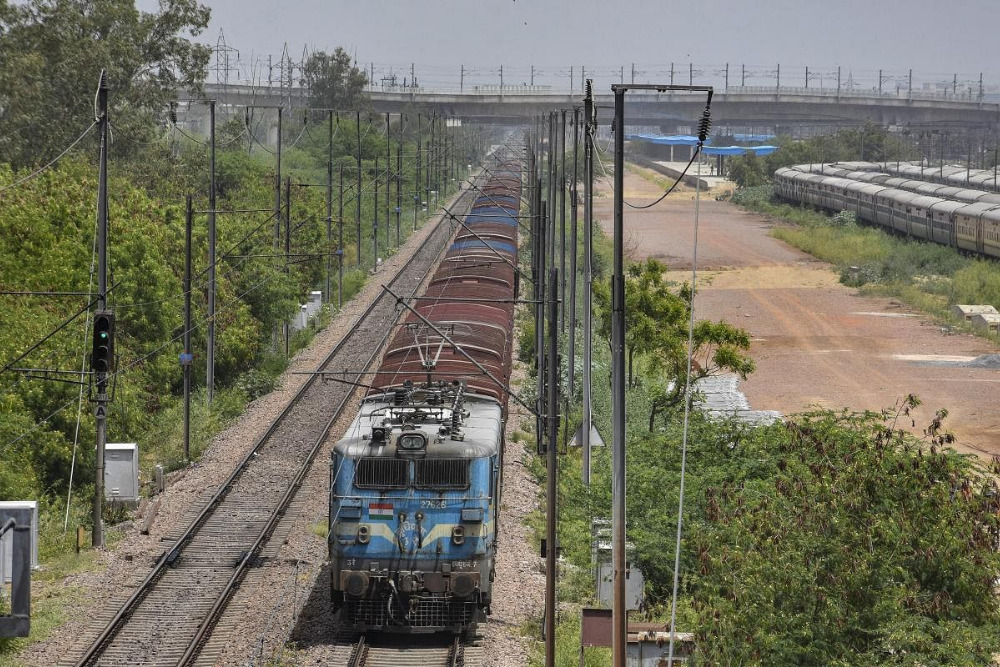 The Railways conducted a test run of the 3.5-km-long freight train with 295 loaded wagons carrying over 27,000 tonnes of coal between Korba in Chhattisgarh and Rajnandgao in Nagpur on August 15, as part of the 'Azadi Ka...
---
Many commuters took to Twitter and Facebook to share their experiences as services got delayed on a section of one of the busiest corridors of the network.
---