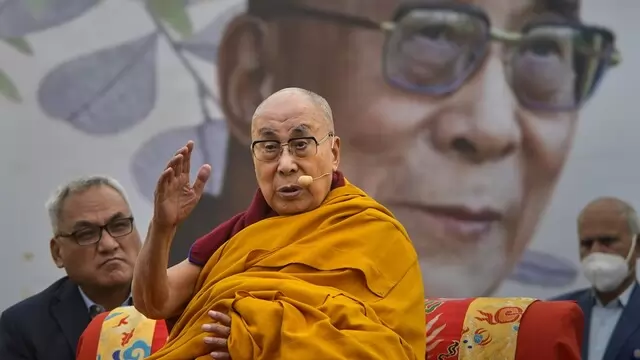 The Government-in-Exile of Tibet has earlier said that the Chinese are actively working to harm the Dalai Lama, including through the use of females.
---
Tibetan spiritual leader Dalai Lama, while making his first public appearance post Covid-19 said he is in good health.
---
The youngest among them is a 7-year-old monk who has been kept at Delek Covid care centre
---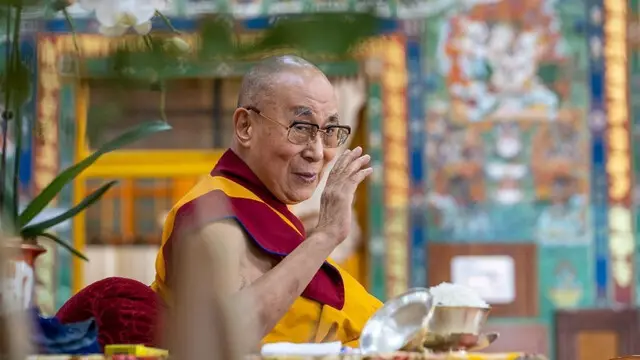 India has increased engagement with Tibetans with the idea that if China wouldn't respect Indian concerns, India too wouldn't respect China's sensitivities.
---
Dalai Lama said he will remain committed to non-violence and compassion until his death.
---
Penpa Tsering, who is considered an experienced administrator, had earlier also served as North America Representative of His Holiness the Dalai Lama in 2016 for a year.
---
Today is the 71st anniversary of the 17-Point Agreement between China and Tibet, which was signed after the Chinese invasion of Tibet in 1949-50.
---
Penpa Tsering is facing competition from Kelsang Dorjee Aukatsang, a close aide of the outgoing Prime Minister Dr Lobsang Sangay who has already completed his two terms.
---