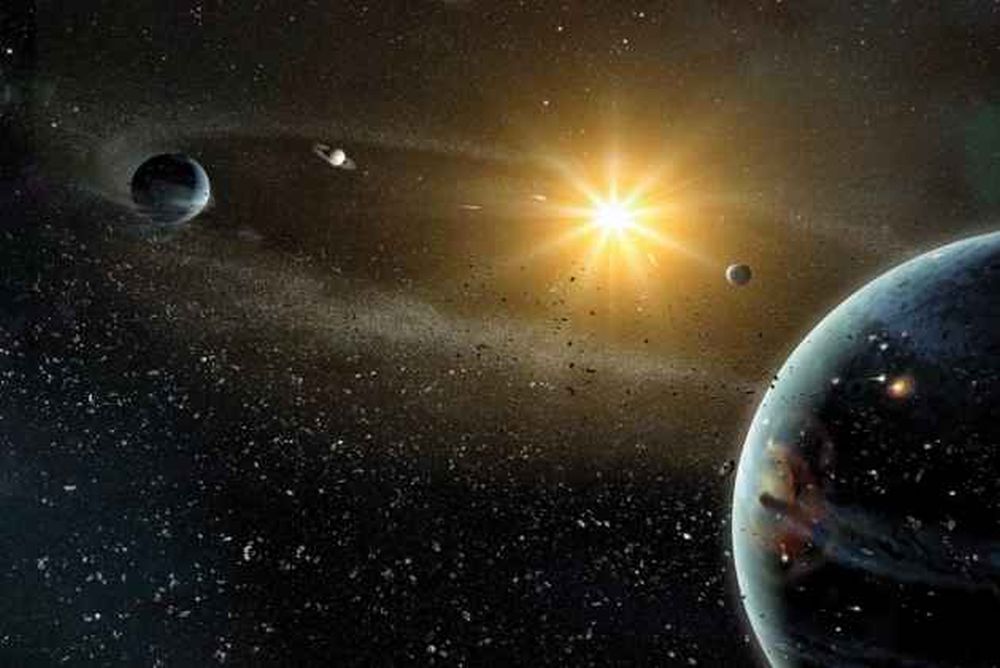 A strong solar storm could hit Earth - a rare event that has not happened in the interconnected world so far - causing widespread internet outage, the report said.
---
A team of Saudi officials killed Khashoggi inside the Saudi consulate in Istanbul in 2018. Khashoggi, a columnist for The Washington Post, had written critically of the harsh ways of Prince Mohammed, Saudi Arabia's de facto...
---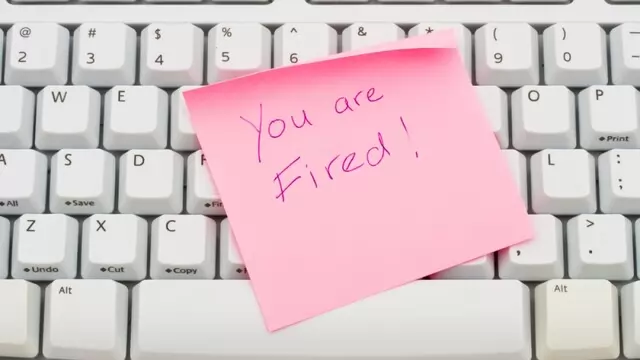 Mass Layoffs at US media giants: Vox Media CEO Jim Bankoff has reportedly said that this 7 per cent of layoffs would impact close to 130 employees across departments
---
During the town hall, The Washington Post's CEO and Publisher Fred Ryan announced job cuts. Through these layoffs, a single digit percentage of workforce is expected to be eliminated.
---