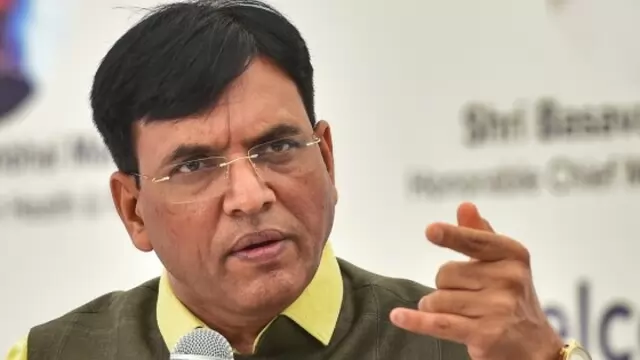 He said that only through joint efforts and collaborations the goal of making India TB free by 2025 can be achieved, and appealed to everyone to join the initiative.
---
The Union Health Ministry is in consultation with states to come up with uniform guidelines for registration, allocation and other aspects of the process.
---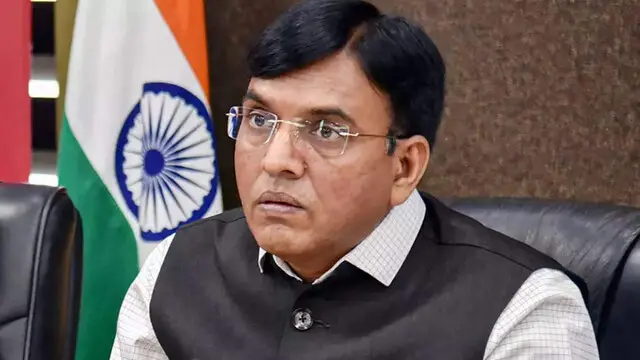 The minister invited all the stakeholders to look at India as a land of opportunities and take advantage of the same by partnering with India.
---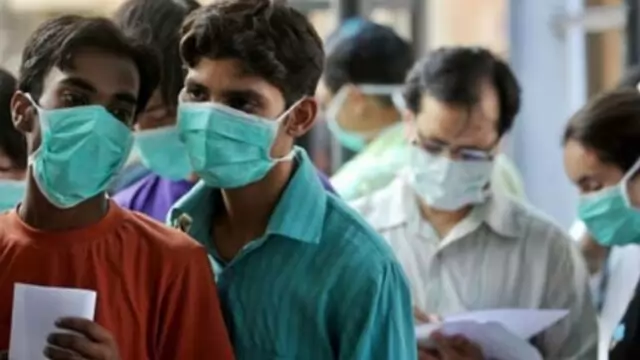 Earlier today, the Union Health Ministry sources reported that two persons have died of influenza caused by the H3N2 virus in Karnakata and Haryana respectively
---
Officials said Shah will be hoisting the national flag here on Monday, and deliver a public speech at Netaji Stadium – the same place where the freedom fighter had unfurled the Tricolour on December 30, 1943.
---
According to Union Health Minsitry's data, a decrease of 33 cases has been recorded in the active Covid-19 caseload in a span of 24 hours.  
---
He also said artificial intelligence (AI) can help arbitrators in tasks such as document review and analysis, legal research, and drafting of awards.
---
India logged 121 fresh coronavirus infections on Tuesday and the number of active cases came down to 2,319, according to Union health ministry data.
---