During a press conference, Kasani Gnaneswar, the president of Telugu Desam Party's Telangana unit, declared his resignation. He cited profound disappointment with the top leadership's decisions as the primary reason for his...
---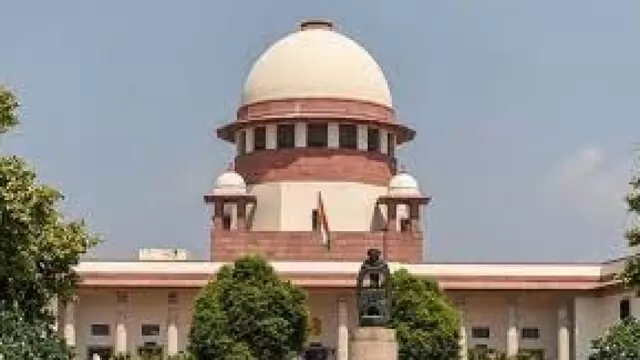 Supreme Court bench consisting of Justices Sanjiv Khanna and SVN Bhatti informed the advocates appearing for Telegu Desam Party chief N Chandrababu Naidu that one of them has difficulty hearing the matter and the hearing is...
---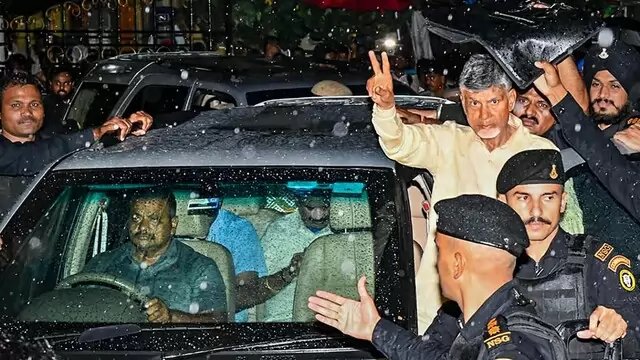 The Telugu Desam Party leaders accused Naidu of being kept in judicial custody without proper evidence and demanded that the Centre of taking note of the situation in Andhra Pradesh.
---
Telegu Desam Party leader Bandaru Satyanarayana Murthy was arrested under various provisions of Indian Penal Code Section 153 A, 354 A, 503, 504 and others for making the comments.
---
A special leave petition was filed by Naidu in the Supreme Court on Saturday which challenged the Andhra Pradesh High Court judgment that dismissed his petition to quash the FIR. After the plea was dismissed, a court in...
---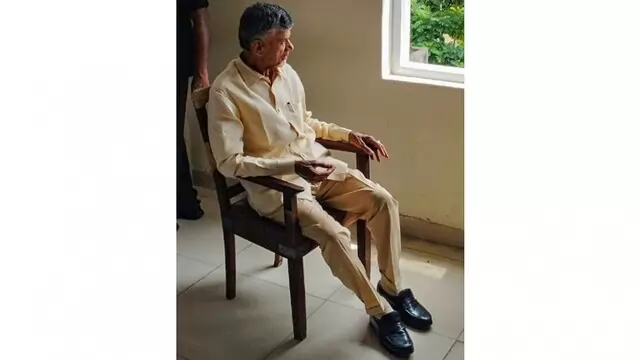 Telegu Desam Party chief N Chandrababu Naidu has been given Z-plus category security for several years now and the Andhra Pradesh court said that similar higher level security won't be provided if he is under house arrest...
---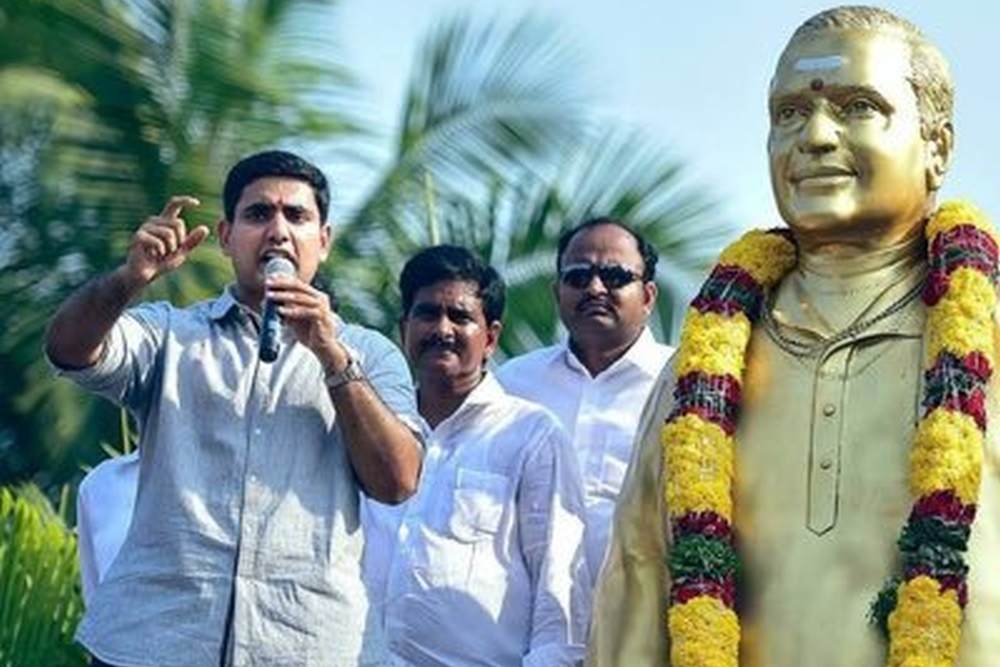 After N Chandrababu Naidu was arrested earlier this month, his son and Telegu Desam Party's general secretary Nara Lokesh has been summoned by the Central Investigation Bureau for questioning in the Amaravati Inner Ring Road...
---
Several Telegu Desam leaders including Yanamula Ramakrishnudu, M A Shareef, Kavali Pratibha Bharati, Dhulipalla Narendra, Kanna Lakshminarayana respond to the arrest of N Chandrababu Naidu in an alleged multi-crore...
---