For the first time ever, Pragathi Bhavan, the residence-cum-camp office of the CM of Telangana is now open to the public.
---
KCR said the state has been progressing and became number one in several parameters such as per capita income and power. 
---
He was speaking at a public meeting at Kollapur in Nagarkurnool district after inaugurating the Palamuru Rangareddy Lift scheme.
---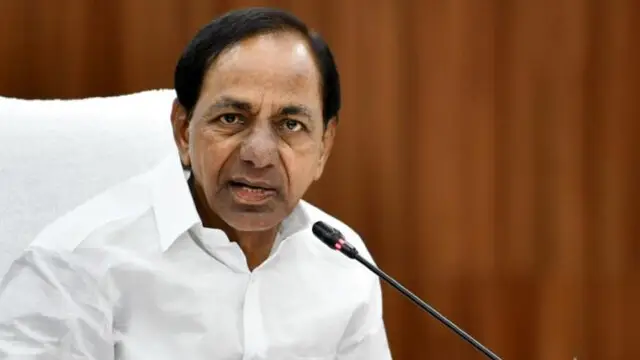 Seeking votes for BRS candidates in the November 30 Assembly polls, K Chandrasekhar Rao, at his 95th election rally here, said if the party is voted to power again, the city will be developed with additional civic...
---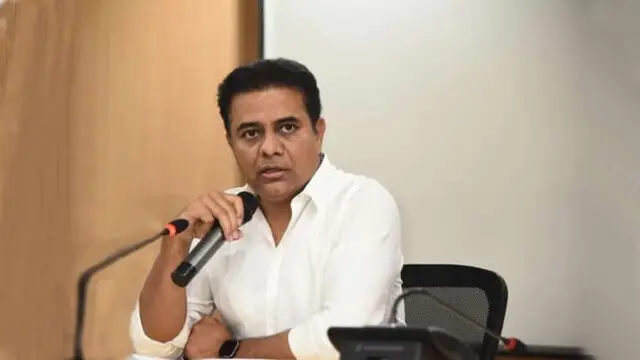 Telangana Ministers including KT Rama Rao formally launched the scheme at different locations.
---
Speaking at the valedictory function of 75 years of Independence here, he said his government was making efforts to improve the living standards of people in rural areas after being inspired by Gandhiji's message that the...
---
Prabhakar Reddy, the party's candidate from Dubbak segment was stabbed with a knife allegedly by a 38-year-old man in Siddipet district on Monday while he was campaigning for the November 30 Assembly elections. 
---
The chief minister detailed that the novel pension schemes and development programmes have been taking the state to the top slot in the country's development graph. Telangana state is top in per capita income and per...
---