The chief minister claimed the education system in place earlier could not train students to find solutions to the daily problems.
---
There were violent clashes between the two sides after a demonstration by teachers seeking immediate employment in schools turned violent here on Tuesday as the police used "mild force" to disperse the agitators who halted...
---
Despite being an attractive profession around the world, academia in India continues to be bogged down by low payments, delayed promotions, and dissatisfied teachers who get little support from colleges or universities.
---
A growing awareness among students and faculties about the importance of liberal arts is a positive trend
---
The seven successful candidates this year are: Gargi Shukla (JRF), Priyanka Chowdhary, Aswathi Vakkayil, Sphurti Krishna, Suhail Khan, Nehru Beniwal, and Tarun Nautiyal.
---
On Teachers' Day 2022, a student looks back at how a professor taught her to believe.
---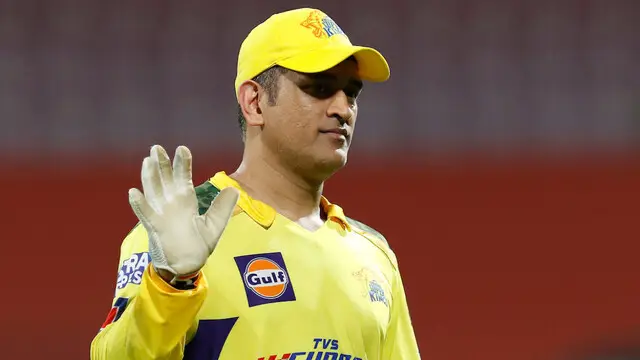 The autobiography, 'Njaan Sakshi' (me as the witness), was released by the cricketer at a function organised here on Saturday. Marwan Al Mullah, the CEO of Dubai Health Authority (DHA), received the first copy from Dhoni at...
---
Teachers Day provides an opportunity to honour those who have made a difference to their wards by not just providing them with an education, but also by empowering them with life lessons about dealing with emotions and...
---