Since the Taliban took control of Afghanistan in 2021 after overthrowing the internationally-recognised government, diplomats of the former government have continued to run missions abroad in coordination with the Taliban's...
---
The Tehrik-i-Taliban Pakistan (TTP) was founded in 2007 as an umbrella group of Islamist militants. It's linked to Afghan Taliban and Al Qaeda and has killed over 100 inside Pakistan so far this year.
---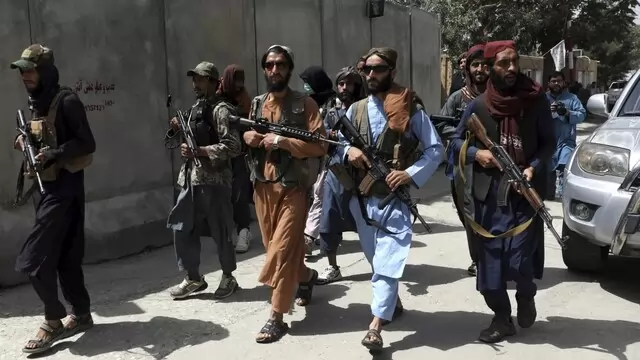 The blast took place around 4 pm local time near the Taliban foreign ministry in Afghanistan's capital Kabul. Though Taliban officially said five have died, a report said there could be up to 20 casualties.
---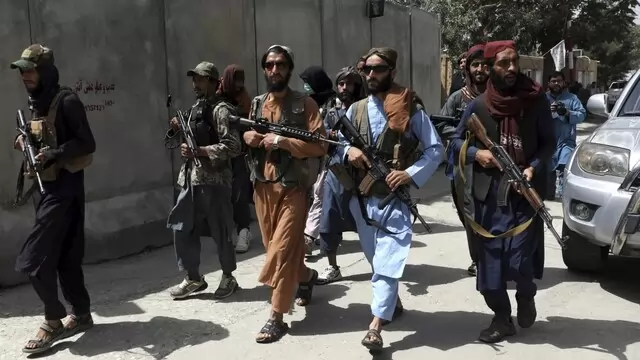 The UN mission in Afghanistan condemned the "despicable" attack, saying it was the latest unacceptable incident in the city.
---
The ban on sports is part of the Taliban's escalating campaign of restrictions that have shut down life for girls and women. 
---
A number of girls and women who once played a variety of sports told AP they have been intimidated by the Taliban with visits and phone calls warning them not to engage in their sports. The Taliban have banned women's and...
---
Despite initial promises of a more moderate stance, the Taliban has banned girls' education beyond sixth grade and women from public spaces such as parks and gyms. Women are also barred from working at national and...
---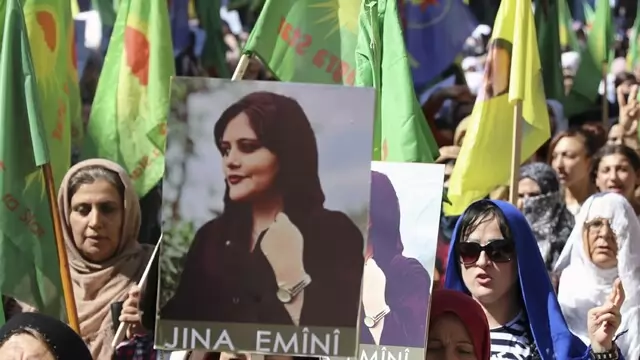 Many important events including the war in Ukraine took place in 2022. But for me the top stories were those of women's resistance in Iran and Afghanistan. Women were the talking point in international forums across the...
---