Officials said the new details shared with India pertain to "hundreds of financial accounts", including many cases of multiple accounts associated with some individuals, corporates and trusts
---
Fearing sanctions, Russian high net worth individuals are moving their wealth away from safe havens like Switzerland to Dubai, according to an exclusive report by Reuters.
---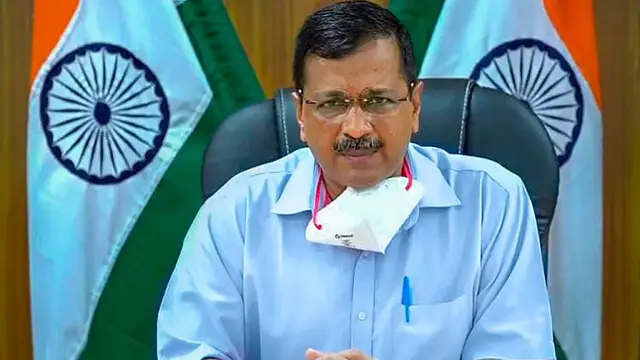 Aam Aadmi Party convener and Delhi CM Arvind Kejriwal on Wednesday promised that if voted to power in Gujarat, his party will give a monthly allowance of Rs 1,000 to all women above the age of 18 years if they are willing to...
---
The resignation of Antonio Horta-Osorio, a British-Portuguese national who took up the job barely eight months ago, was announced shortly after midnight on Monday.
---
The Swiss National Bank said the rate hike would take effect Friday. The Swiss franc, which is generally considered a stable currency, jumped against the euro and the US dollar in currency markets after the...
---