Usually, India imports 'crude' soybean and sunflower oils, and not their 'refined' form. Yet, the government has reduced the duty on refined soybean and sunflower oils.
---
Human Science Anti-Fungal Foot care is unique topical antifungal oil that uses a powerful formula to fight toe fungus. The product is said to be FDA-approved, and the manufacturer claims that users begin to see a significant...
---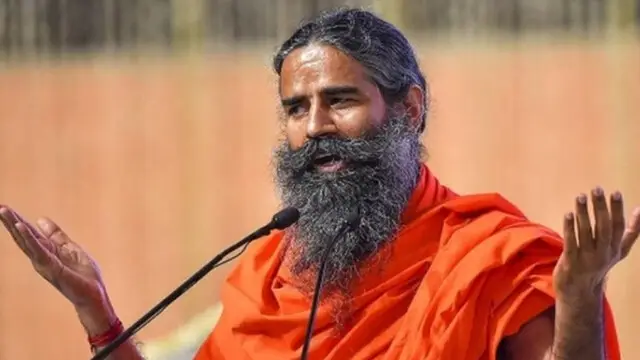 Earlier this month, the food ministry had directed edible oil companies to reduce prices of edible oil in line with the fall in global rates
---
With this reduction, the effective duty on refined edible oils stands at 13.7 per cent, including cess on social welfare. The effective duty on all major crude edible oils is 5.5 per cent.
---
India, the world's leading vegetable oil buyer, is dependent on imports of sunflower oil, which constitutes 16 per cent of the total edible oil imports
---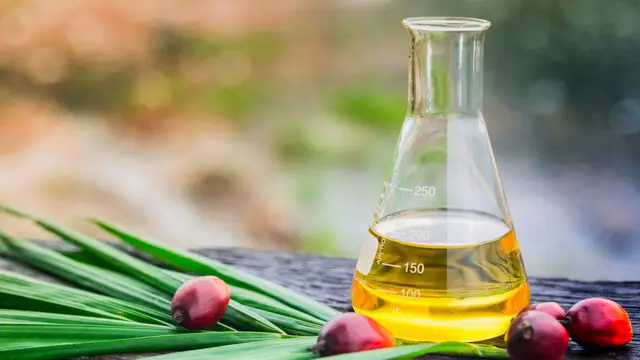 The total import of vegetable oils (both edible and non-edible oils) remained lower at 9.91 lakh tonnes in June this year from 9.96 lakh tonnes in the year-ago period
---
India's imports of edible oils increased to 140.3 lakh tonnes in the 2021-22 marketing year ended October from 131.3 lakh tonnes in the previous year, according to the industry body Solvent Extractors' Association
---
Ukraine is one of the world's largest exporters of wheat, corn and sunflower oil, but Russia's invasion and war disrupted production and halted shipments, endangering food supplies in many developing countries, especially in...
---