The unexpected violence unfolded at the Malakal site, catching authorities and residents off guard, raising concerns about the resumption of hostilities in the region.
---
Hundreds of Americans who had been trapped in Sudan due to deadly fighting finally reached the country's port on Saturday, completing a dangerous journey under the escort of armed drones. The US has been criticised for...
---
Amid an environment of fear as fighting continues in Sudan, foreign governments are scrambling to get their diplomats and other citizens safely out of the country.
---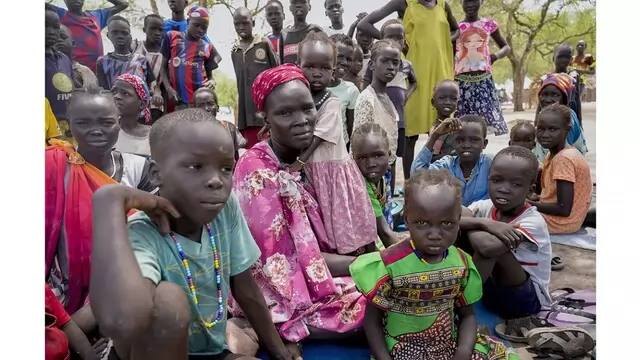 With clashes persisting and a stalemate between the Sudanese army and rival paramilitary forces, the international call emphasizes the urgency of finding a resolution to alleviate the suffering of the Sudanese people.
---
In dramatic evacuation operations, convoys of foreign diplomats, civilian teachers, students, workers and families from dozens of countries wound past combatants at tense front lines in the capital of Khartoum to reach...
---
Despite a 72-hour truce, Sudan's capital Khartoum witnessed firing and shelling between the two rival factions locked in a power struggle. Over 400 people have so far died in the fighting between Sudan's regular army and...
---
The civil war in Sudan between the army and the paramilitary force erupted on April 15 and both sides agreed upon a humanitarian ceasefire recently but the conflict seems to continue as before.
---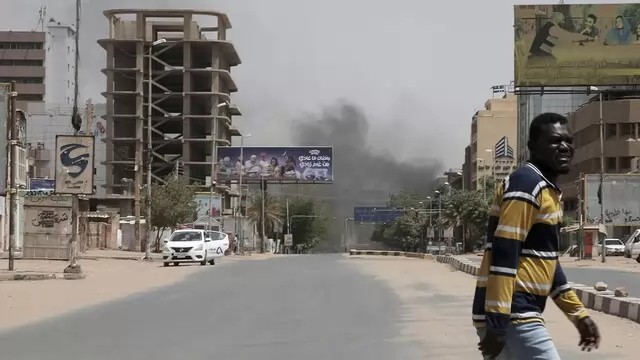 At least 41 civilians were killed on Sunday, bringing the two-day death toll to 97, the Sudan Doctors' Syndicate said Monday while hundreds of people have been wounded since fighting started on Saturday.
---