National Medical Commission's new regulation has made it impossible for students to become doctors in India with foreign MBBS degrees. Realising that his presence on edu tech firm's publicity campaign will mislead...
---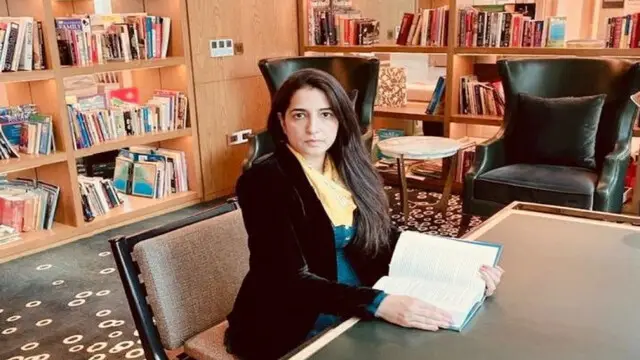 Over the past 16 years, Yashi has been behind the admission success stories of many students. She contributed to their admissions to universities in the USA, UK,Canada, Australia, and other countries worldwide.
---
With continuous innovations happening in the ever-evolving computer space, there is a definite need for computer programmers all over the world and Indian students are poised to make the most of it.
---
While financial institutions feel the concerns are genuine and the requirement for higher amounts of education loans will go up, study abroad consultants believe students have less to worry about, especially those who plan...
---
Indian students pursuing their medical dream abroad are often duped in several ways. We caution you against some of them
---
Canada, being one of the most preferred destinations by major Study Abroad Consultants in India and Asia, the number of applicants is increasing manifolds every year for more than two decades now.
---
Sayal Immigration Inc. is a Regulated Canadian Immigration Consulting Company based in Canada. Sahil Sayal has built expertise to save its clients from the hassles of procedures related to Canadian Immigration, Refugees &...
---