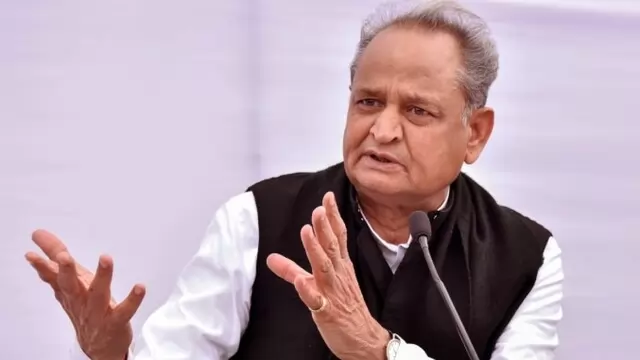 When Rajasthan Chief Minister Ashok Gehlot was returning from a programme in Jaipur on Tuesday, six Akhil Bharatiya Vidyarthi Parishad (ABVP) members showed black flags at him and tried to halt his convoy. 
---
The students, affiliated to the Students' Federation of India, Democratic Students' Federation, All India Students Association and other organisations raised slogans against the ABVP and held placards that read 'rise in the...
---
The SFI activists raised slogans and tried to stop the police from removing the screen installed on the University campus, resulting in a minor scuffle. The screening was stopped after 15-20 minutes, eyewitnesses said. 
---
A student association on Friday alleged that the seats reserved for OBC, SC and ST categories were not filled up while admitting students to the Film & Television Institute of India (FTII) for the academic year 2021.
---
In an office memo, the administration said all offices of the university, including the departments, centres and schools, will function as usual.
---