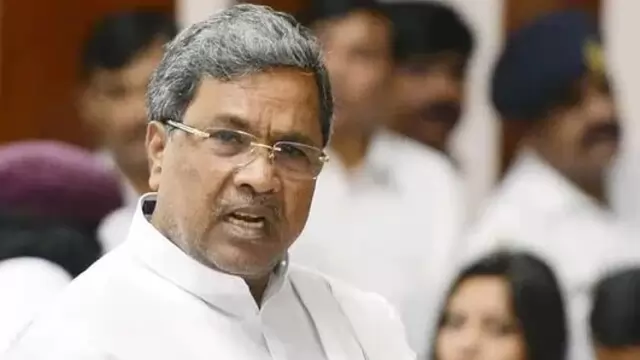 Regarding talk of proscribing outfits in the state, Siddaramaiah clarified that the government has not spoken about banning RSS.
---
Highlighting the importance of tourism in the coastal state, Sawant said cooperation from stakeholders such as taxi and tour operators is required for the development of the sector.
---
The first-year student of the BJB Autonomous College was found hanging in her hostel room on July 2. The police found a purported suicide note in the room, in which the student had said she was mentally harassed by three...
---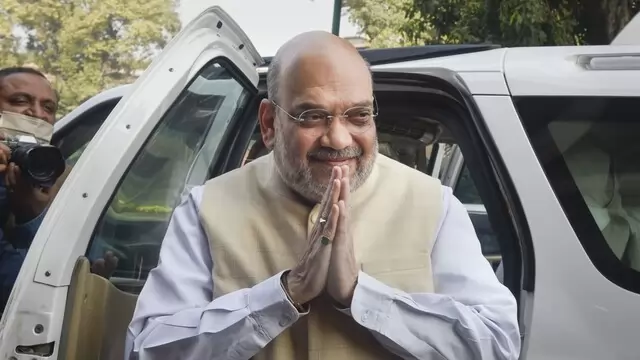 The central government on Monday assured Manipur that it would support the state in ensuring lasting peace by taking strict action against those who perpetrate violence in the state.
---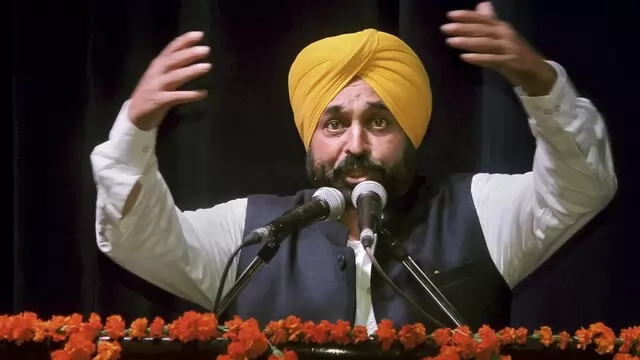 The government has ample funds for strengthening and rejuvenating the education system in the state, he added. Mann said the state government is making concerted efforts for providing jobs to the youth, adding it has already...
---
The Trinamool Congress government has also been facing criticism over a series of alleged rape cases.
---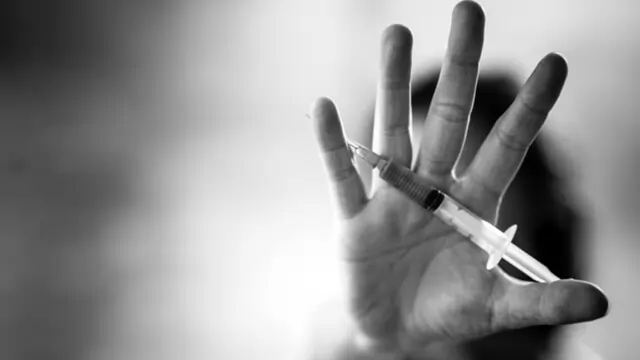 All the students who were found involved in the drug abuse cases have been suspended from MAHE till the completion of the internal investigation. They have also been referred to MAHE student counsellors to transform them to...
---