IRDAI has issued guidelines for investments in Alternative Investment Funds (AlFs) by insurance companies in a bid to enhance transparency and uphold policyholders' interests
---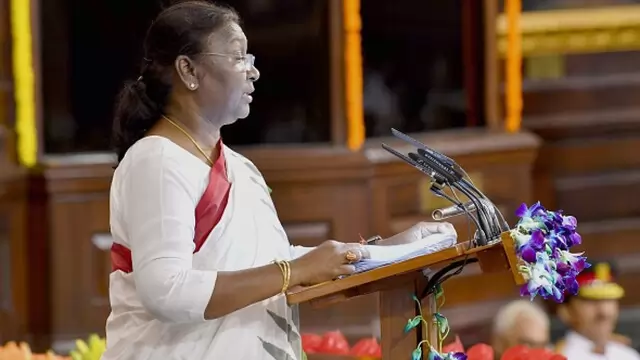 In a message on the eve of the World Tuberculosis Day, which is observed every year on March 24, she said the country's collective endeavour to combat the disease is amply reflected in the national campaign by organising...
---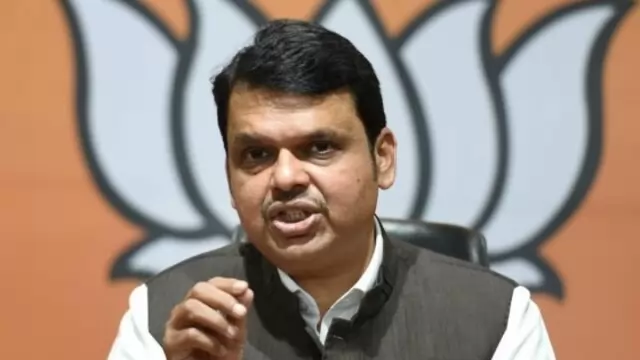 Fadnavis, who holds the Finance portfolio in the Eknath Shinde government, was replying to a discussion in the Maharashtra Legislative Council.
---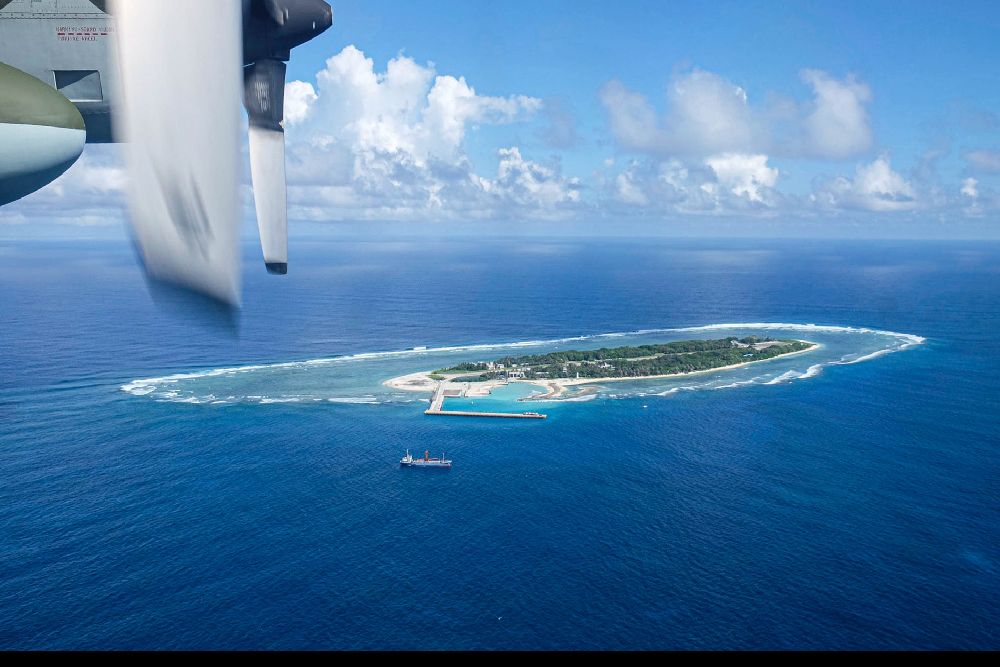 In the South China Sea, the Chinese threat is increasing significantly as armed maritime militias operate there at Beijing's request along with its deployment of warships and other military assets. In an effort to overcome...
---
The chief minister also flagged off some mobile forest fire awareness vehicles to sensitise the community and stakeholders about the effects of the forest fires and measures to be adopted to eradicate the obnoxious weeds. 
---
On Thursday, Prime Minister Narendra Modi will address stakeholders on various announcements made in the Union Budget 2023-24, starting with a webinar on green growth.
---
RBI has sought feedback from the public on its draft directions for the Payment System Operators (PSOs) to enhance their digital payment security
---
Sharing significant steps taken by his administration for maintaining a balance between development and ecology, he said various campaigns and initiatives at the panchayat level have infused a sense of responsibility in the...
---