Under a contract with SpaceX, South Korea is to launch five spy satellites by 2025, and its first launch using SpaceX's Falcon 9 rocket had been scheduled to take place at California's Vandenberg Air Force Base in the United...
---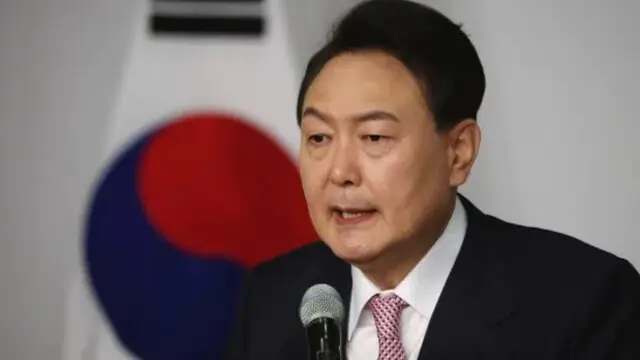 The alert was triggered after North Korea launched a rocket carrying a military spy satellite, which crashed into the sea, the reports said.
---
Establishing a space-based surveillance system is one of Kim's key objectives to advance his military capability to pressure the United States to abandon what he called its hostile policies, such as its military drills with...
---
The South Korean announcement — which will likely infuriate North Korea — came hours after the North claimed to have placed a military reconnaissance satellite into orbit in its third such launch attempt this year.
---
North Korea launched a rocket Wednesday, South Korea and Japan said, prompting brief evacuations in those countries as the North appeared to be attempting to put its first military spy satellite into orbit.
---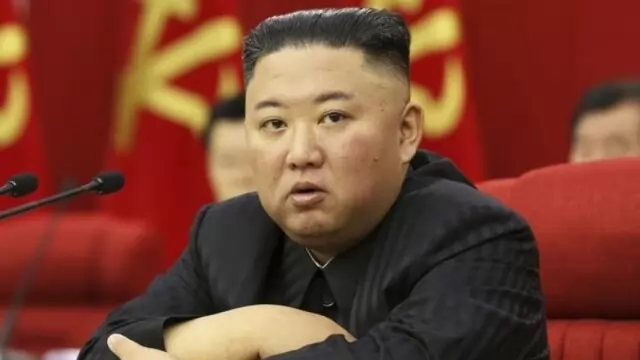 The UN Security Council bans any satellite launches by North Korea because it views them as a disguised test of its missile technology.
---