The decision to ban the Popular Front of India (PFI) for its alleged terror activities by the Central government is welcomed by the spiritual head of Ajmer Dargah Zainul Abedin Ali Khan.
---
Tibetan spiritual leader Dalai Lama said some Chinese hardliners consider him a separatist and always criticize him, while he added that more Chinese are realising that he is not seeking independence and only wishing China...
---
During the agitation, the spiritual leader allegedly made some statements about Sule and Munde, an official from Satara police said.
---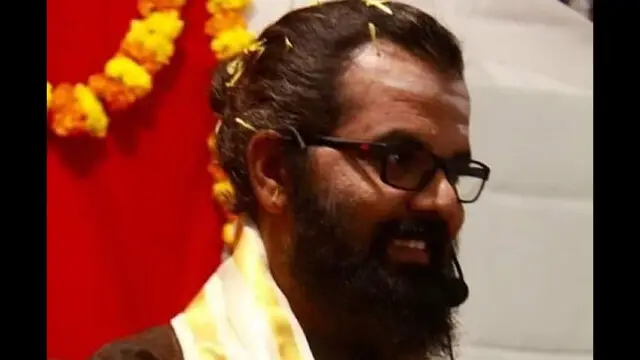 Swami Ramananda Guruji is a specialist in Manopravesham, which is a pathway for entering someone's mind. Swamiji is a yogi, mystic, physic reader, mind reader, chakra healer and one of the best astrologers in India.
---
Spiritual health is an essential part of our overall well-being and a key component of the holistic health philosophy. Physical, mental, and spiritual well-being are all intertwined and have a significant impact on one...
---
The Tibetan spiritual leader Dalai Lama said he has no plans to return to Tibet, since there was complete freedom for him in India.
---
The spiritual leader Dalai Lamai's visit to Ladakh is expected to rile China as it comes amid the military standoff between Indian and Chinese troops at several friction points in eastern Ladakh.
---
Tibetan Buddhists have successfully picked their leader for hundreds of years, and they have the right to do that now, says top US diplomat
---