You may consider investing in the following gold instruments as the prices of the yellow metal continue to rise.
---
While there may be a wide range of investment options, here we have collated the top five smart investment avenues that may maximise your returns and minimise risks
---
If you want to subscribe to a new tax-exempt sovereign gold bond, then the third series of 2022 SGB opens today on December 19 and will run till December 23, 2022. It is priced at Rs 5,409, but those buying online and...
---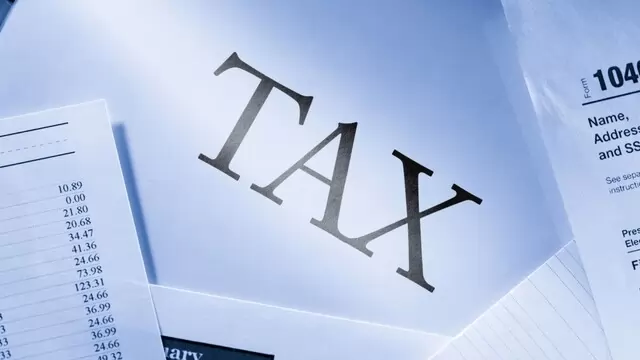 Bonds are less risky investments and are capable of giving stable returns. However, investors must carefully analyse tax rules before deciding on one.
---
The proceeds will be deployed in public sector projects which help in reducing the carbon intensity of the economy
---
While Sebi has approved equity ETFs as collaterals, there are also other investments that can be used as collaterals. Read on to find more.
---
This is the fourth consecutive year when the exchange earned the top spot, the NSE said in a statement on Sunday
---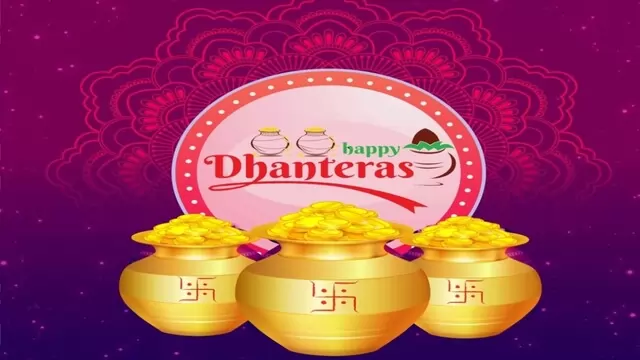 You can buy gold online in five simple ways from the comfort of your home during Dhanteras.
---