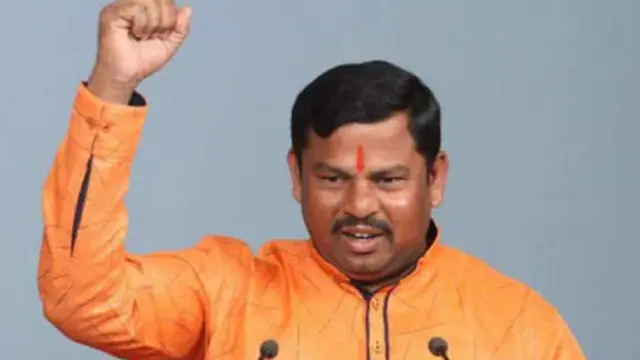 Raja Singh was arrested by the city police on Tuesday for making remarks against Islam and Prophet Mohammed in a video, which was later pulled down by the social media platform on which it was uploaded.
---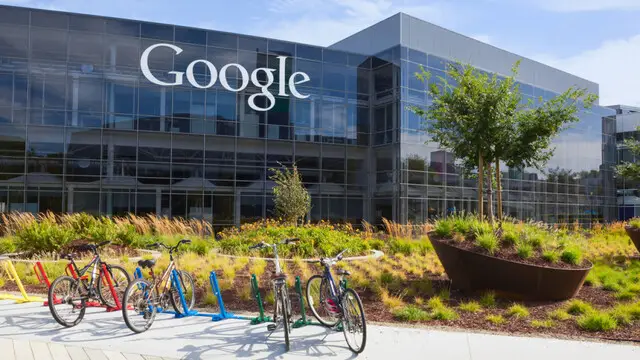 A spate of layoffs by companies like Twitter, Microsoft, Netflix and slowing down of hirings by Google, Meta, Spotify and Uber is a cause of concern for existing and prospective employees
---
The new IT rules which came into effect last year mandate large digital platforms (with over 50 lakh users) to publish compliance reports every month, mentioning the details of complaints received and action taken
---
Meta founder and CEO Mark Zuckerberg announced new privacy features in Whatsapp giving the option to users to leave a group chat secretly and make their online presence visible to people of their choice
---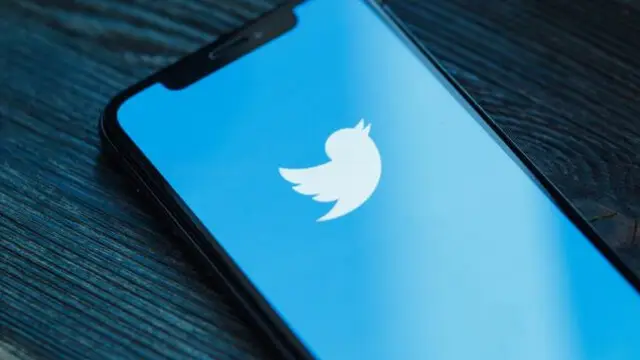 Social media platform Twitter has complied with the final notice issued by the Ministry of Electronics and IT on June 27, an official source said.
---
The Ministry of Electronics and IT has set a deadline of July 4, failing which Twitter may lose intermediary status, which means it will be liable for all the comments posted on its platform
---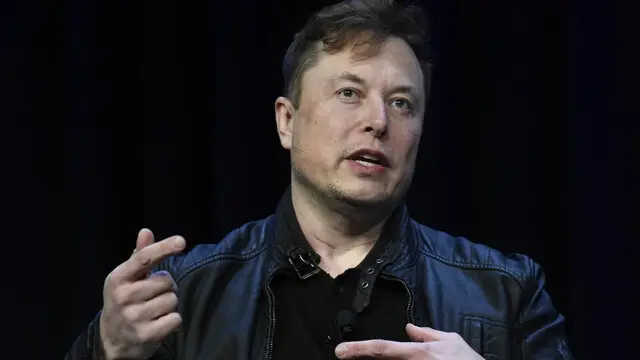 Elon Musk said that Twitter should follow the local law in India, according to the court documents. Snapshots of the court documents were seen circulating on Twitter, posted by New York Times Tech Reporter Kate Conger.
---
Sood's made-in-India travel-based platform looks to leverage technology to stand out in a cluttered social media space  
---