IT Minister Ashwini Vaishnaw informed that the government had recently issued notices to companies regarding the deepfake issue. Although platforms have responded, he emphasized the necessity for companies to adopt a 'more...
---
According to police, a man filed a complaint last year on April 22, saying his WhatsApp account was hacked and someone was demanding money from his relatives and friends by using his identity and photos.
---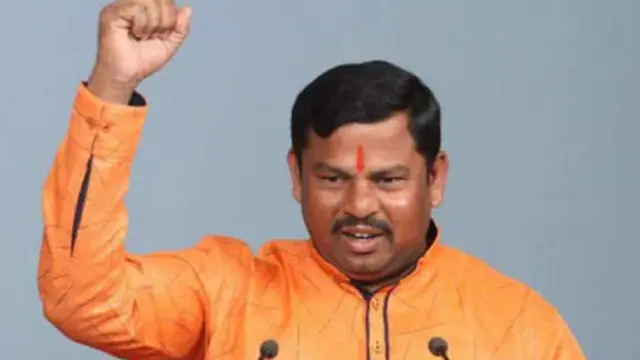 Raja Singh was arrested by the city police on Tuesday for making remarks against Islam and Prophet Mohammed in a video, which was later pulled down by the social media platform on which it was uploaded.
---
This blog will guide you through five effective and up-to-date strategies to boost your Instagram followers in 2023. Explore them now!
---
TikTok is a social media platform that has taken the world by storm in recent years, attracting a large and growing user base of all ages.
---
Meta founder and CEO Mark Zuckerberg announced new privacy features in Whatsapp giving the option to users to leave a group chat secretly and make their online presence visible to people of their choice
---
Avail free TikTok likes from real TikTok profiles offered by trustworthy websites and go viral quicker than any other social media platform like Facebook and Instagram.
---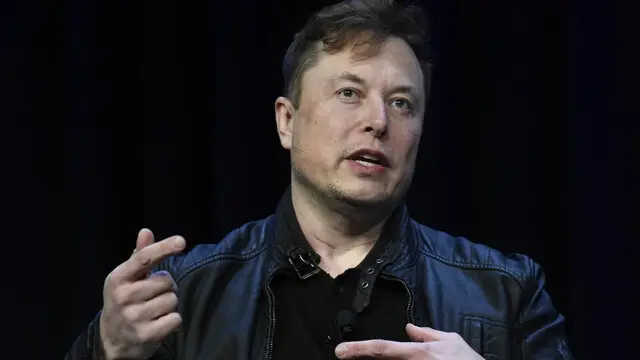 Elon Musk said that Twitter should follow the local law in India, according to the court documents. Snapshots of the court documents were seen circulating on Twitter, posted by New York Times Tech Reporter Kate Conger.
---